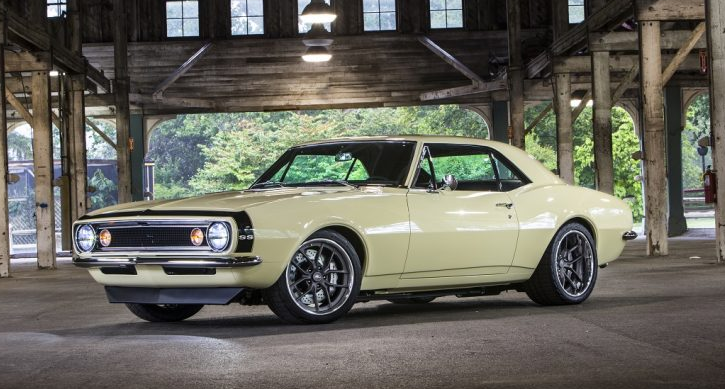 Butternut Yellow 1967 Camaro Goodguy's Giveaway Car!
Designed by Eric Brockmeyer and executed by Goolsby Customs this astonishing muscle car honors the 50th anniversary of the Chevrolet Camaro. This beauty actually is the 2018 Goodguy's Rod and Custom Association Giveaway car and someone will take it home from the PPG Nationals in Columbus, Ohio.
Goolsby have kept the original iconic look of the 1st generation Camaro in and out apart of the modern wheels, but those actually looks great on it. Of course the entire drivetrain is upgraded so whoever wins the Butternut Yellow 1967 Camaro will have a great experience on the road and the motor is Edelbrock E-force supercharged LS with pulley system from Concept One.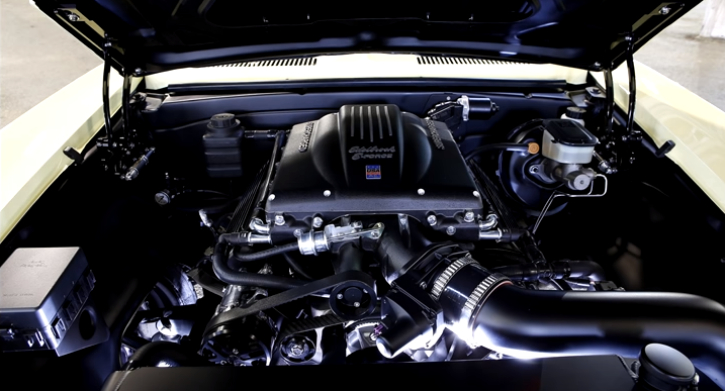 Check out my man Scottie's video to learn more on the build and don't forget to Share!