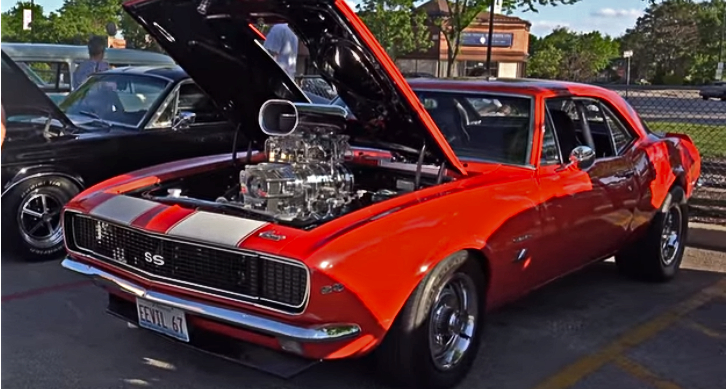 Fred has acquired this 1967 Chevy Camaro RS/SS about 20 years ago. Actually he bought a chassis and not an entire muscle car and have been working on it ever since to achieve his "Evil 67" dream. Although there is a huge cowl hood with a massive blower sticking out of it the overall classic F-body appearance is retained.
The interior is fully redone with Racing bucket seats, aftermarket steering wheel, custom console and recently added roll cage and that beast sitting under the hood is a Big Al's Toy Box creation capable of 750 horsepower and 700 pounds of torque. Now you know why Fred calls his Chevy Camaro "Evil 67"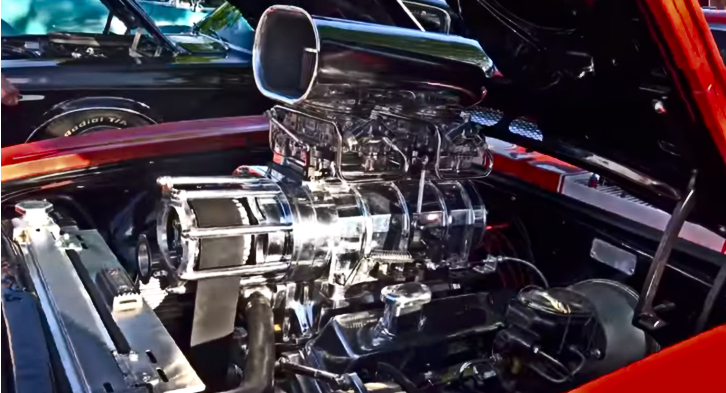 Check out the video interview with the owner brought to you by US Classic Muscle Cars and don't forget to Share!
Story of the First 1967 Chevy Camaro Z28 Produced