All About the Fast & Furious 7 Ford Torino Talladega!
I'm sure many of you have seen the outstanding 1969 Ford Torino called GPT Special either on TV as it was Vin Diesel's car in the Fats & Furious 7 movie or at one of the multiple car shows it attended during the last 5 years, but what we have here is the full story of this beast.
Built back in 2013 at Rad Rides by Troy, which is one of the top automotive shops in the United States this muscle car is way beyond any 1969 Ford Talladega custom job you've seen. Tremendous body work with tons of hand fabrication involved, unique fully custom NASCAR inspired interior and 750 horsepower Boss 429 stroker engine detailed to perfection the GPT Special Ford Torino is even street driven.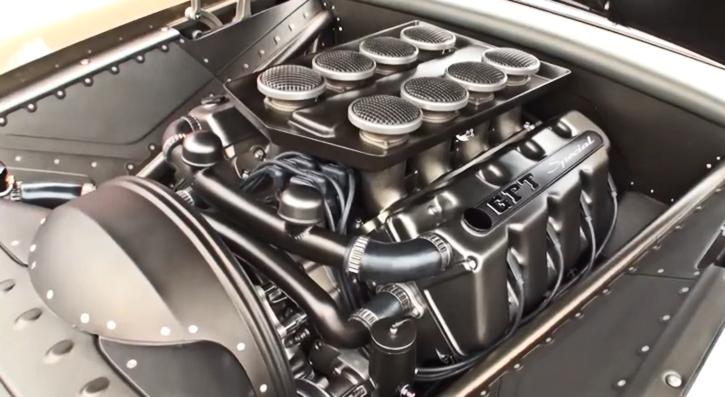 See my friend Lou's video for the whole story of this muscle car and don't forget to Share!