In 1969, Ford's full-size lineup offered a wide variety of models. SportsRoofs, drop tops, sedans, hardtops, and wagons, these ranged from the affordable Custom to the more luxurious LTD, with the Custom 500, Galaxie 500, and sporty XL lines in between.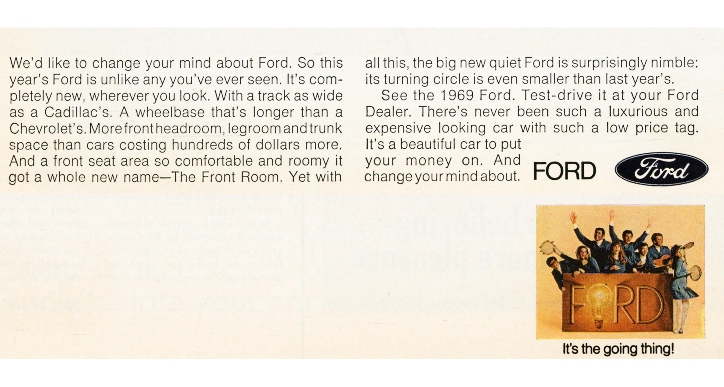 Ford produced almost one million full-sized vehicles in 1969, with 54,557 fastbacks and 7,402 drop tops in the XL series. You don't see many of these when compared to other popular muscle cars from the same year.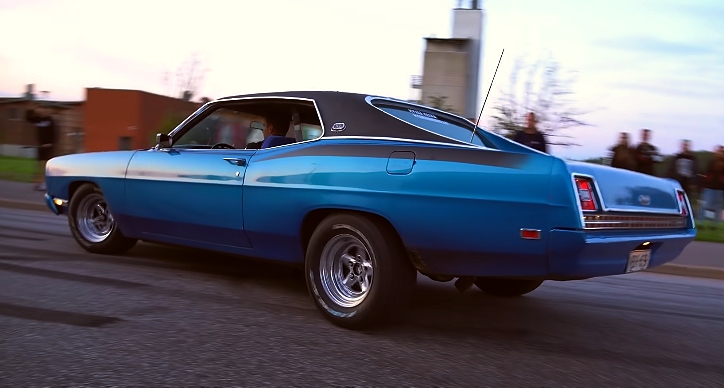 Today we will take a look at one cool '69 Ford XL, which is by no means a garage queen. Quite the opposite, this 545 Big Block powered Fastback is one angry sounding street warrior, and the owner likes to play with it.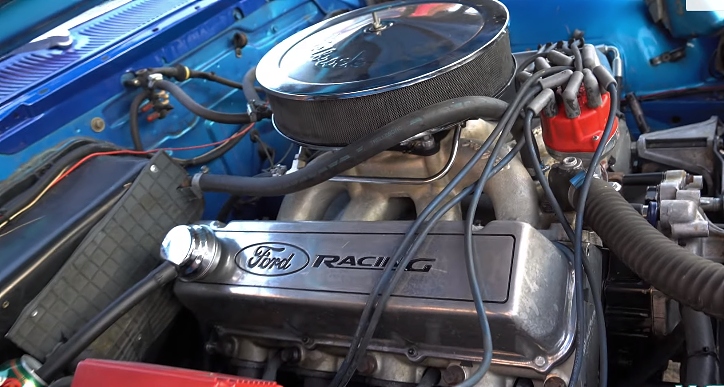 The paint imperfections make it looks super tough, the stance is right, and the 545 Big Block Ford V8 engine commands respect by just idling. Check out Jamboolio's video to see how the Finns celebrate American muscle cars.
Did You See Don McLain's 545 Big Block Ford Torino Story?