A guy that owns, builds, drives and races his muscle car for 50+ years, and has a tattoo of it on his arm, that is what I call a true hot rodder. His name is Don McLain, and the car you are looking at is his bad to the bone 1970 Ford Torino GT.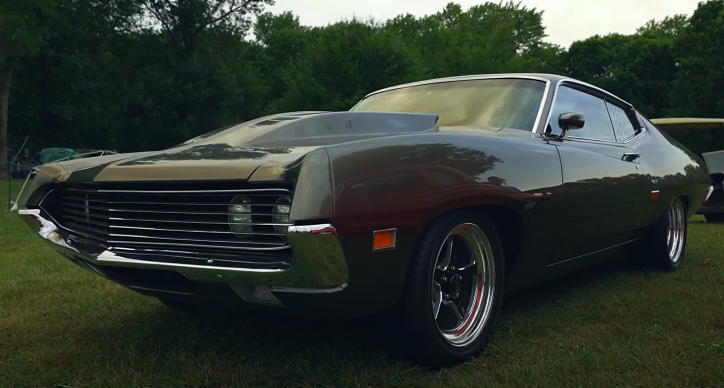 As every true hot rodder, "Dyno" has gone through different colors and engine set ups during the years. The way his 1970 Ford Torino GT currently looks and sounds is as close to perfect as it gets on my watch. I would not change a thing.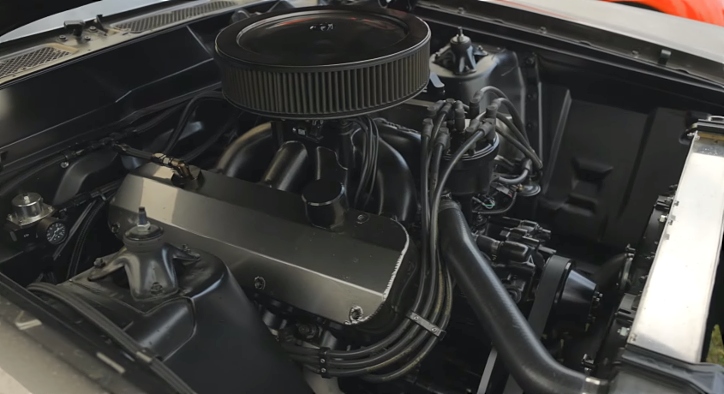 The mile deep paint and deep dish Weld Racing wheels are a head turning combination. But when you hear that 545 Big Block Ford engine sound is when you truly fall in love with it. Last, but not least, Don's 1970 Torino GT has the right amount of pedals.
Check out the video from Holley Hot Rod Reunion to see and hear more of this beast.
Don't Miss Mike's Ford Torino GT Dyno Pulls & Track Action