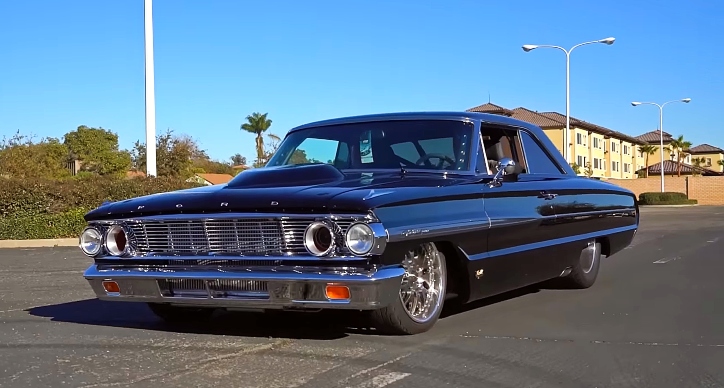 With its wicked stance, massive power, and attention-grabbing features, this Custom Twin Turbo '64 Ford Galaxie commands attention wherever it goes. Built by the talented team at Bones Fab, the custom work done to this pro touring beast is on another level.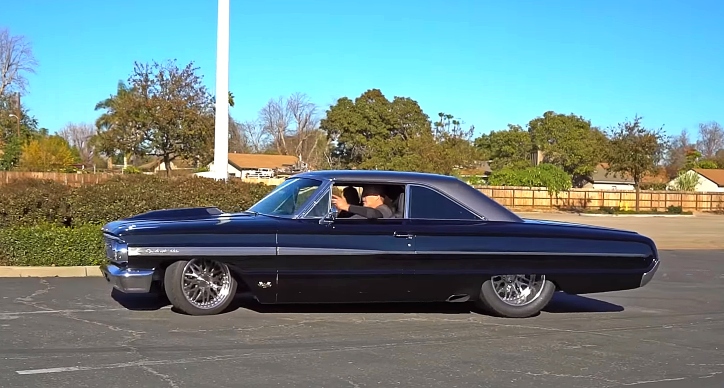 While it has the power and performance to tear up the track, the owner and builder made sure it's still street-friendly. It runs on pump gas with its current tuning, but can easily switch to race fuel for those exhilarating track days. This versatility makes it a standout among custom builds.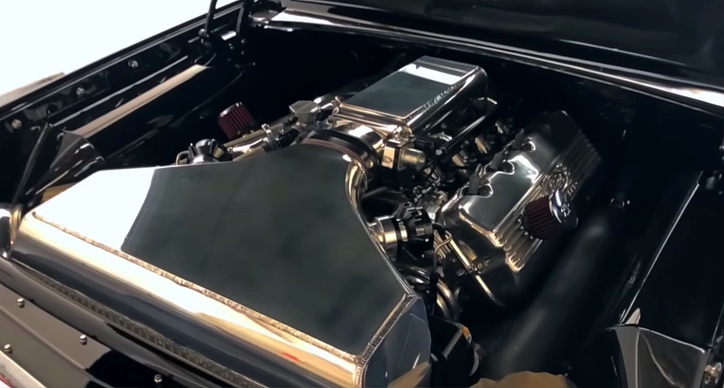 Under the hood of this '64 Galaxie lies a twin-turbocharged 428 SOHC engine built with a Robert Pond engine block. Boosted by a pair of 75mm Precision, it delivers over 1,000 horsepower. From the high-performance turbos to the enhanced suspension, every aspect has been optimized for maximum performance.
Prepare to be blown away as AutotopiaLA takes you on a ride in this incredible Twin Turbo '64 Ford Galaxie build.
You May Also Like This R-Code '68 Ford Mustang Cobra Jet Race Car