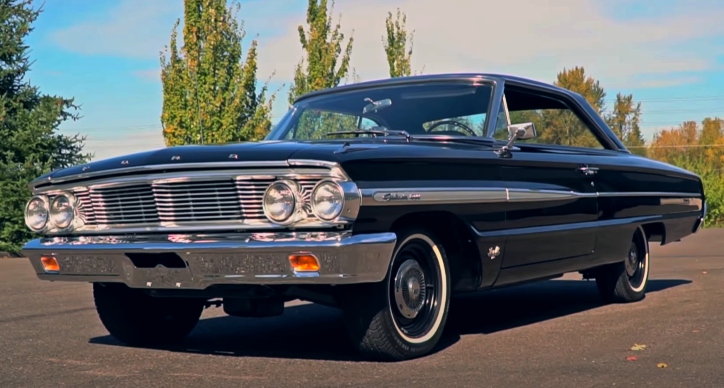 The full size Ford Galaxie was very popular in 1964 with over 900,000 cars sold. Of course, not many buyers opted for the R-code giving them the bold 427 V8 powerplant. Today we are going to look into one of these rare beasts, which is still in great shape.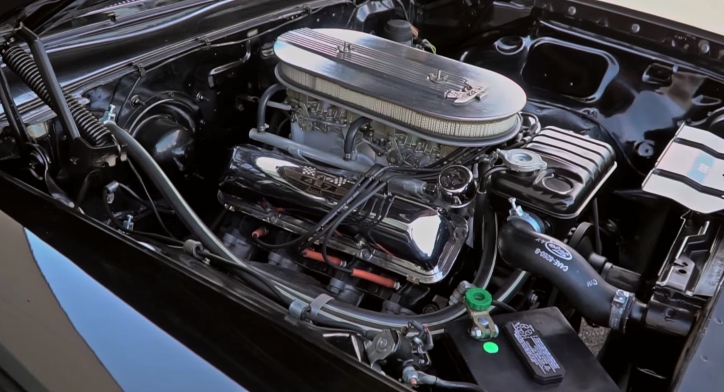 While this 1964 Ford Galaxie 500 didn't come with many accessories, the Raven Black paint, 427 V8 engine rated at 425 horsepower and 480 pounds of torque, 4-speed manual transmission and 9-inch rear end, make it a ready for action street warrior.
Play the video to learn all about this R-code '64 Ford Galaxie 500 from Kevin Oeste!
You May Also Like This R-Code '68 Ford Mustang Cobra Jet Race Car