Today we have something very interesting for the Mopar and NASCAR enthusiasts. This is the real 1969 Dodge Charger Daytona #42 raced by legendary country music artist Marty Robbins.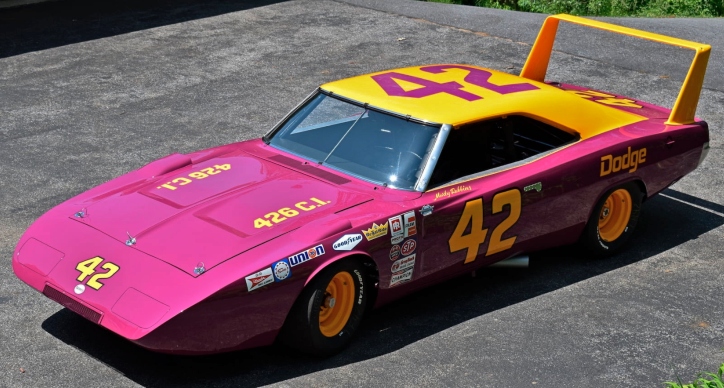 Hits like "El Paso" and "Big Iron" allowed Marty Robbins to fund his other passion, so in 1966 the country music legend made his first appearance at Nashville Speedway driving a Ford. Two years later he raced Dick Behling's Dodge at Charlotte Motor Speedway, and in 1970 piloted this Dodge Charger Daytona at the National 500. In case you are a big country music fan, view the upcoming updated Nashville country concert events schedule.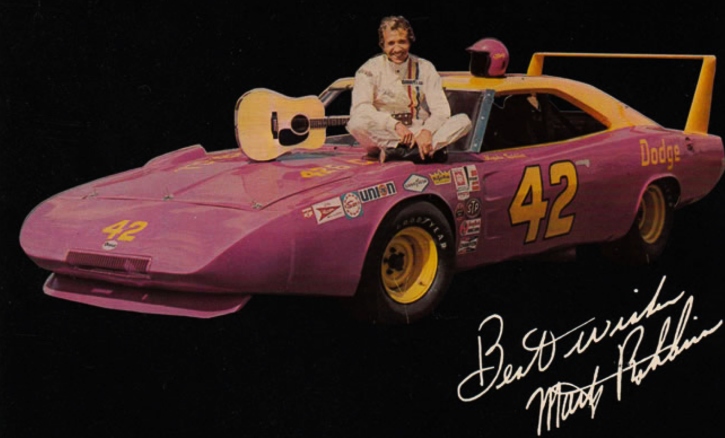 The Mopar was found in 2005, restored by Ray Evernham's Big Iron Garage, and unveiled at the Talladega Speedway during the Tim Wellborn hosted Aero Wars 50th Anniversary. Displayed at few major events, Marty Robbins' 1969 Dodge Charger Daytona was then auctioned at Mecum in July.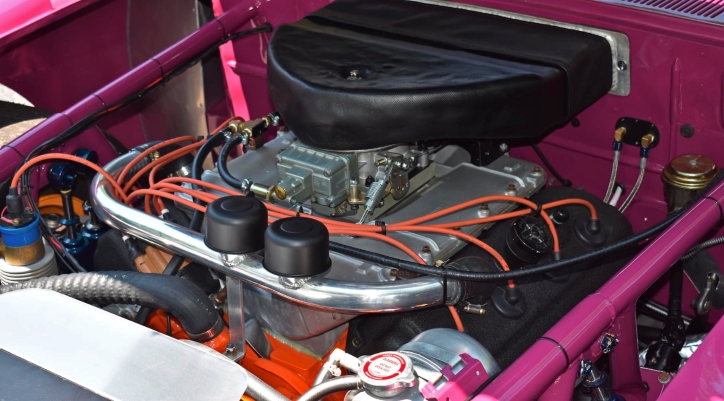 I'm not sure who the new owner is, but the winged Mopar made an appearance at the 8th Annual Cars for Kacie car show, and was one of the main attractions with its thunderous Ray Barton 426 HEMI V8 sound. Check out Zlumlord's video from the event to see and hear more of the #42 Dodge Daytona.
You May Also Like Bobby Isaac's 1969 Dodge Charger Daytona Story