Like pretty much all Ford muscle cars from the golden era, the Torino was overshadowed by the Mustangs. While the ponies are still very popular, the Torinos are more rare and often get a lot more of attention nowadays.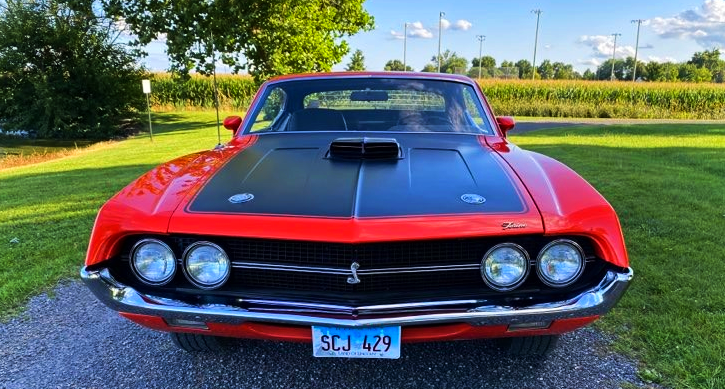 We have featured some real hot builds with Dave Watson's 429 SCJ 1970 Ford Torino being my favorite. But today we are going to take a look at one beautifully restored example. It is not a fire breathing burnout machine like Dave's, but when it comes to appearance, it is a real eye candy.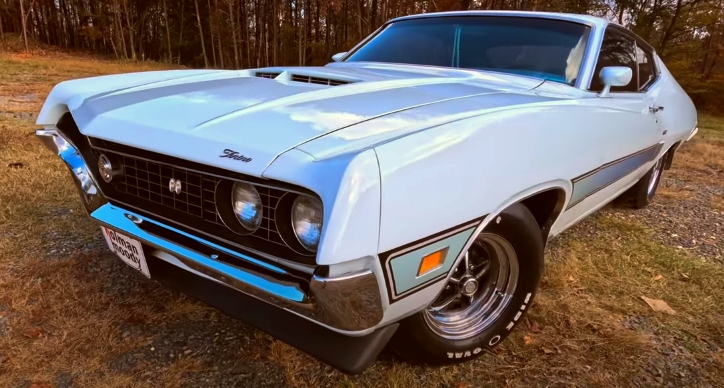 Chris Dayton's 1970 Ford Torino GT
The Ford Torino GT still sports its factory 351 Cleveland 4V powerplant with closed chambered cylinder heads. Not long ago Chris rebuilt the engine to pretty much stock specs. The few enhancements would be 0.30 over, Isky 270 Mega cam, and Blue Thunder intake topped with 750 Holley.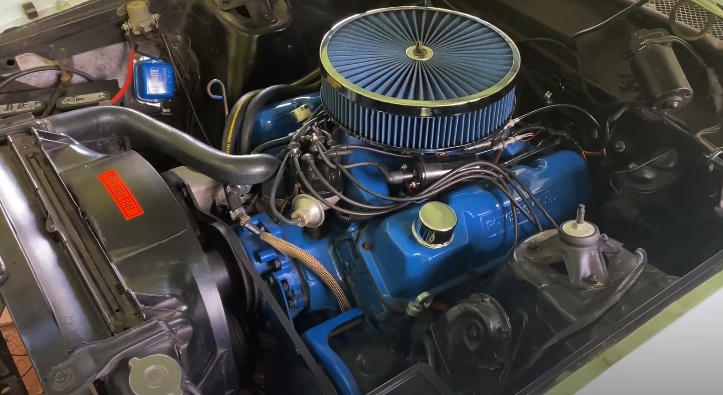 Here is a quick video filmed by Chris Dayton. You will see his 1970 Ford Torino GT all the way around while enjoying the sweet 351 Cleveland idle.
Don't Miss: Ford Torino GT Dyno Pulls & Race Track Action