Chrysler's letter cars are true icons of the American automotive scene. The 1956 Chrysler 300B in particular is one of the most desirable within collectors and purists. Combining performance, style and luxury the 354 HEMI powered 1956 300B was labeled by Hot Rod Magazine "America's Hottest Stock Car."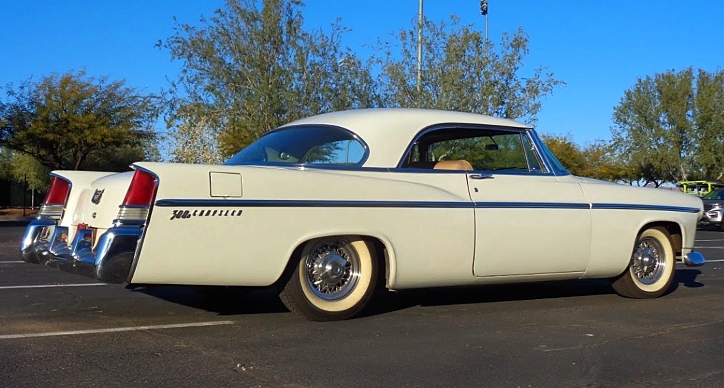 Cherie's 1956 Chrysler 300B
Today we are going to take a look at one prime example. A classic car owned by a classy lady. Cherie Gresh has been a Chrysler girl for many years. Sadly the 1960 300F she had for a long time was totaled in a garage fire. But then in 2021 this HEMI powered 1956 Chrysler 300B became its replacement.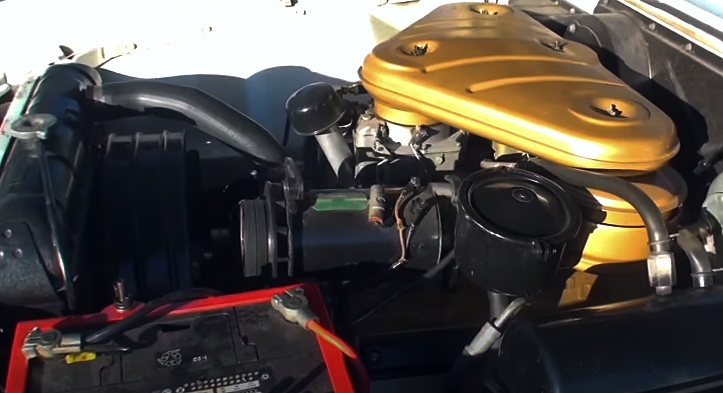 My friend Lou met Cherie at a car show in Scottsdale, AZ. He did a nice video interview with the lady owner and then they went for a ride. If you are a Chrysler letter cars purist, you will hear some inaccurate information about the 1956 300B model. But I believe the video is still worth watching. Enjoy!
Did You See the Gen III HEMI Powered Chrysler 300 Story?