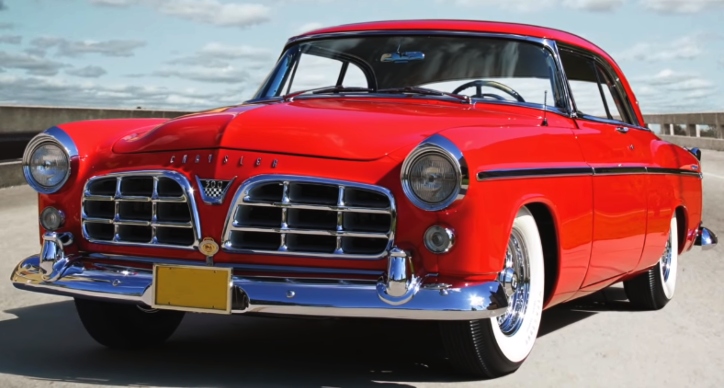 1955 Chrysler 300C – The Perfect Blend of Performance and Luxury!
Available only as a 2-door hard top coupe, loaded with options and the first post WWII American production car to produce 300 gross horsepower, the 1955 Chrysler 300C is a great example of Virgil Exner's forward look.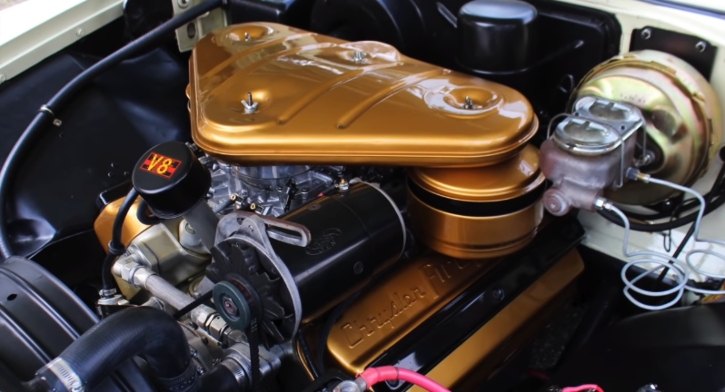 While competing with the best luxury coupes of its time, the 1955 Chrysler 300C also obtained 22 victories on the NASCAR racing circuit. No V8 engine could compare with the powerful 331 cubic inch HEMI, and some even refer to the 1955 Chrysler 300C as the first muscle car.
Play the Old Car Memories video to see more about the magnificent 1955 Chrysler 300C.
You May Also Like the Gen III HEMI Swapped 1961 Chrysler 300 Story