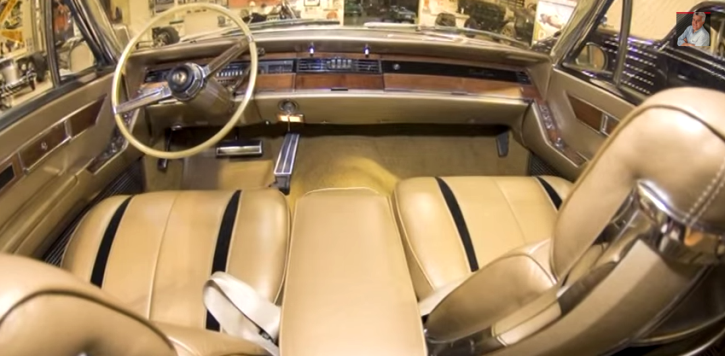 Gorgeous 1967 Chrysler Imperial Coupe.
This vehicle is one of the last real American cars, a perfect example of the final days of great old technology. After almost 50 years and 150 000 miles on it this classic car has never been restored and looks like brand new. Beautiful spotless exterior, stunning full leather interior loaded with all kind of options and a Chrysler 440 V8 engine backed by the legendary 3-speed Torqueflite transmission. A perfect combination of solid body, comfort and performance, what else can you ask for? There is quite a story behind this gem as well, which you will hear from Jay Leno in the video.
Watch, Enjoy & Share!