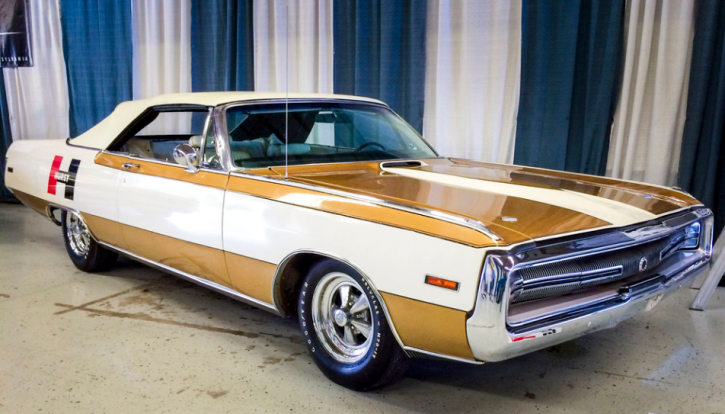 Being a Chrysler guy from a very early age Trev Dellinger heard about this very special collector car from an older gentleman who is a member of the same club. As soon as Trev sees this Convertible 1970 Chrysler 300 Hurst edition in a book it becomes his dream ride.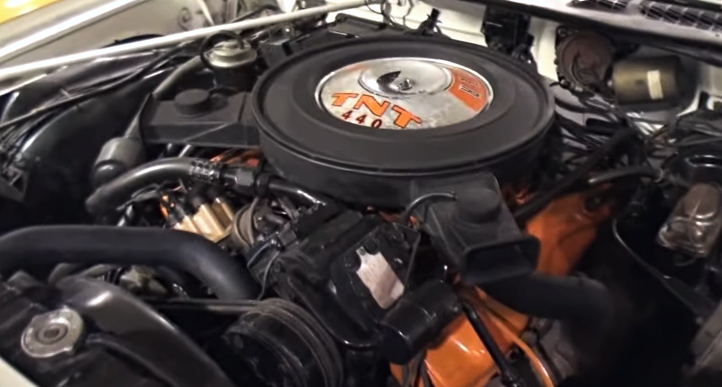 Today he is a proud owner of the only one Hurst Chrysler 300 produced in 1970 with convertible top and shares the story in front of Lou Costabile's camera during the Muscle Car & Corvette Nationals event in Rosemont, Illinois.
Check out the video to learn all about this remarkable special ordered Hurst Mopar!
Don't Miss the Chrysler Marine HEMI Powered 1933 Hot Rod Story