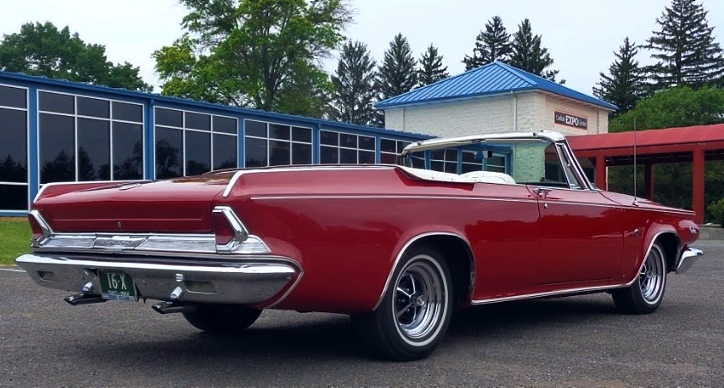 When John Plosila acquired this 1964 Chrysler 300K a little over 20 years ago, the car was a basket case. His goal was to build a daily driver, but eventually John performed a complete restoration. Well, his Convertible Mopar became one very sweet driver.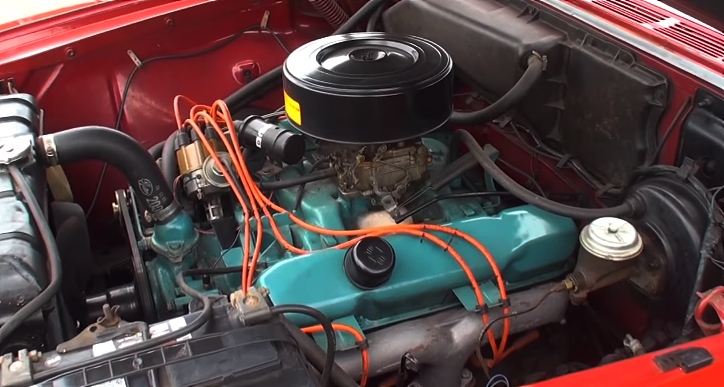 I can not think of a more appealing color combination on a 300K Convertible. John definitely made a great choice with the wheels and tires combo. And of course, the healthy sounding 413 4-barrel Chrysler powerplant offers plenty of go for enjoyable cruising.
Play Lou's video for the full story and ride along in John's 1964 Chrysler 300K Convertible.
Don't Miss: 1964 Chrysler 300 "BadAss K" Looks Up In the Sky