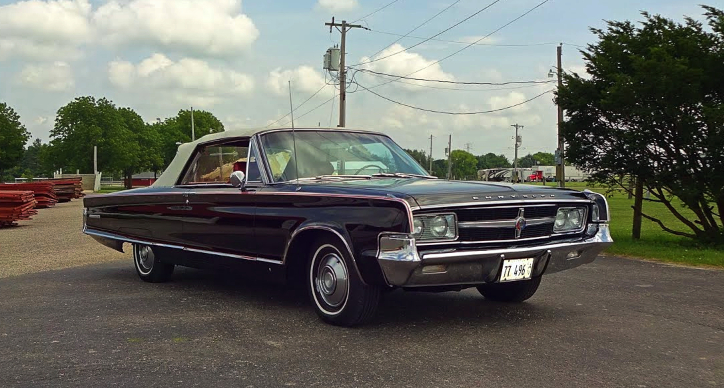 Almost 40 years ago, Rolland Westra stumbled upon this convertible 1965 Chrysler 300 L sitting in someone's backyard, and he just had to have it. He convinced the owner to sell it, and that's when the magic began. The 1965 Chrysler 300 "L" is the last of the letter series Chrysler 300's, and Rolland's car is an interesting example.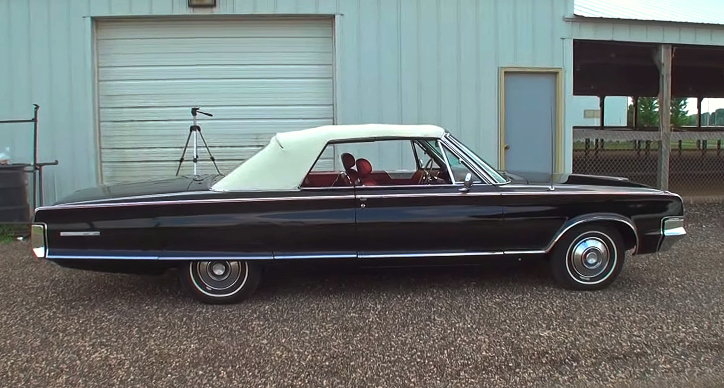 Restored to its original glory, this classic car looks absolutely perfect. The sleek black exterior, complemented by a white convertible top and a two-tone red interior, exudes pure elegance.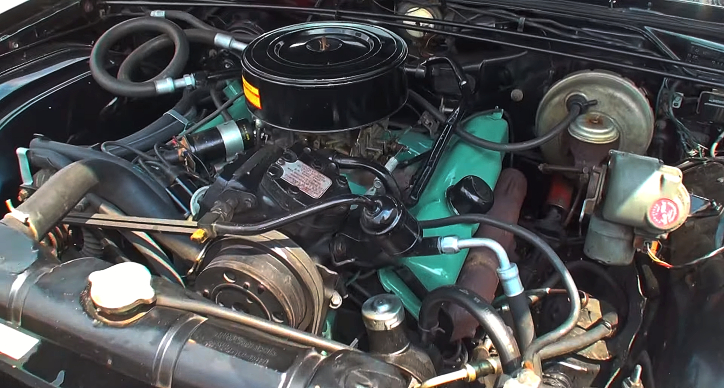 Under the hood, you'll find a 413 Wedge V8 engine, perfectly paired with a Hurst shifter 4-speed transmission. Rolland's '65 Chrysler 300 L has the perfect stance, looking oh-so-classy. And it sounds great as well.
Play my friend Lou's video for the full story of this 1965 Chrysler 300 L Convertible.

Did You See the Story of Terry Sprague's FM3 Dodge Coronet 500?