What I have for you today is probably the hottest Ford Maverick build I have seen in years. And I am not just talking about appearance. Yes, this thing is a real show stopper, but can often be seen flexing muscle at Race Valley.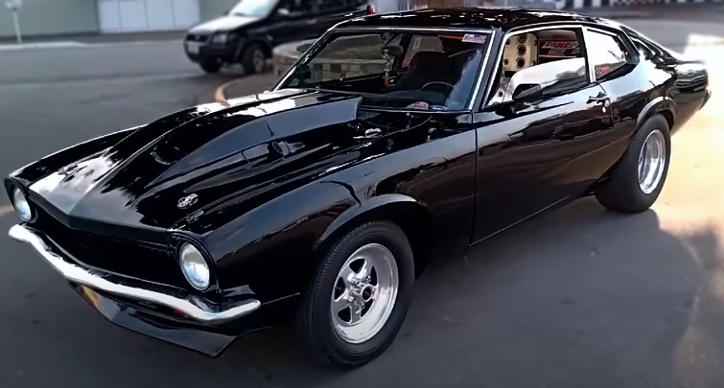 I love the mile deep Black and well polished chrome combination. Those 15-inch Weld Racing wheels look great on it too. Under the hood is hidden a rowdy Paxton Supercharged 302 Ford small block dressed with Comp Cams.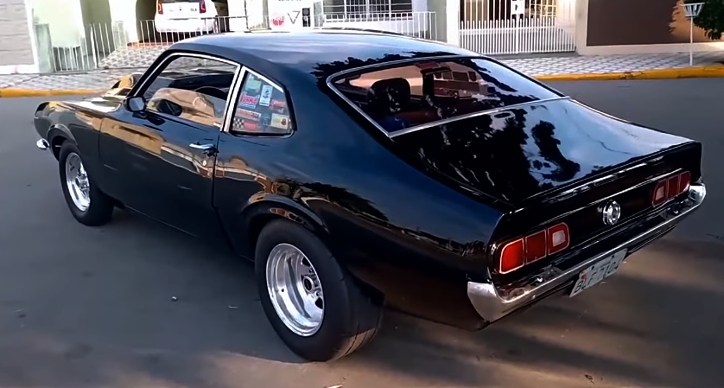 The Ford Maverick lives in Brazil and goes by the name "Charles Bronson" as the owner/builder Iremar is a big fan of American Western movies. Check out the video to see this Black beast up close and hear its angry 302 V8 voice.
Did You See Dennis Martin's One Owner Ford Maverick Story?