Tough muscle car look, plenty of packages available and great engine options to choose from. The fifth generation Ford Fairlane are by far my favorite. No fancy wheels or body mods needed, just a beautiful paint and shiny chrome.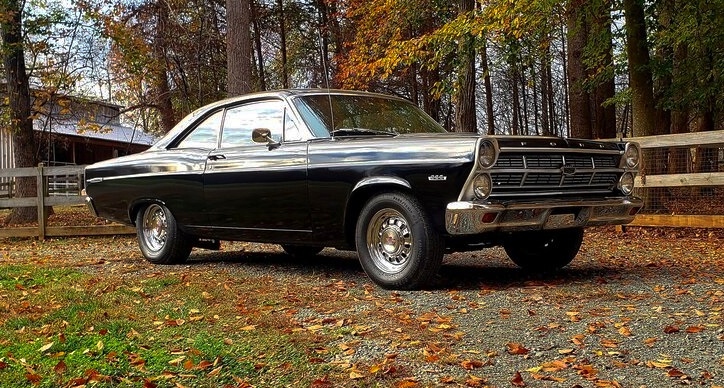 This 1967 Ford Fairlane is the perfect proof for the above statement. It is not one of the fire breathing 427 R-code cars, but its clean and mean look commands respect. And that cammed 289 small block V8 under the hood sounds rowdy.
Not sure how much power it makes, but the 1967 Ford Fairlane engine is connected to a four speed tranny and 4.11 geared Posi rear end. Just the right set up to have fun on both the street and the race track, isn't it?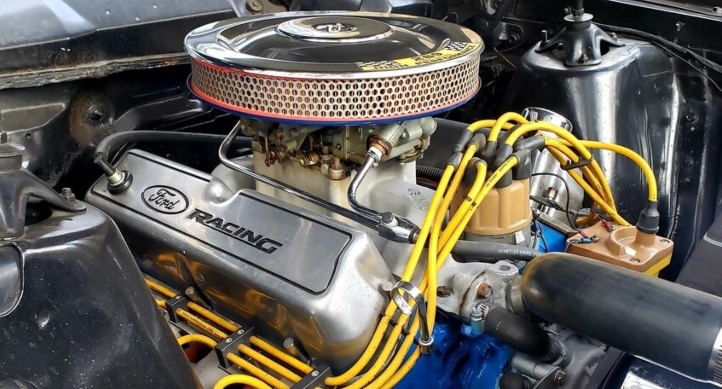 You know what amazed me? Someone just bought this awesome car for only $16,000 at Eagle Auction & Realty. Much better than paying six figures for a concourse restored muscle car that you'll be scared to drive.
Anyway, enough talking. I am sure you'll enjoy the looks and sounds of this 1967 Ford Fairlane more than my gibberish. Check out the Motor Mayhem video.
Did You See Jim's Ford Falcon 289 Drag Car Survivor Story?