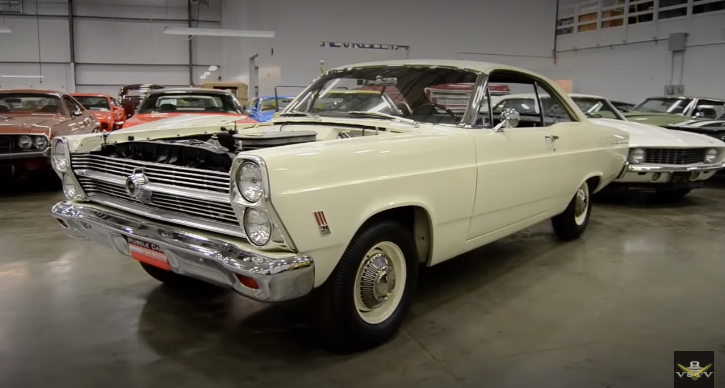 Combining a lightweight body and high-performance 427 engine, Ford created a real monster, which few people will recognize as such by looking at the little 427 fender badges. This limited edition 1966 Ford Fairlane is one of only 57 cars built and it is meant to do nothing else, but go fast.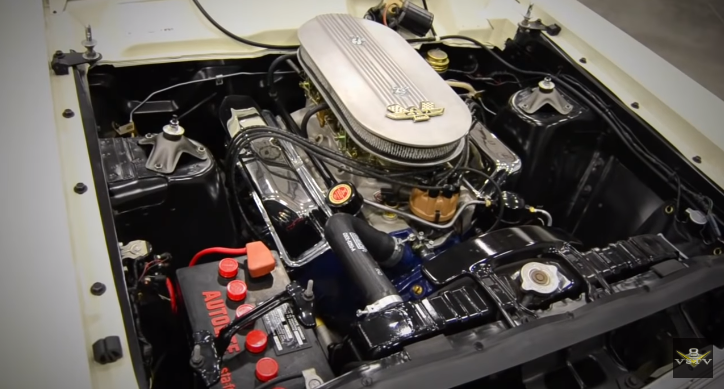 While the lightweight 1966 Ford Fairlane is unnoticeable and has not much to offer in terms of comfort, it has plenty of power and torque. One of the best Ford racing engines, the R-Code four barrel 427 V8 is attached to 4-speed manual transmission and 3.89 gears rear end.
Check out the video to learn all about this rare '66 Ford Fairlane 427 from Kevin Oeste!
Did You See Rick McElheran's 427 FE Powered Ford Mustang Video?