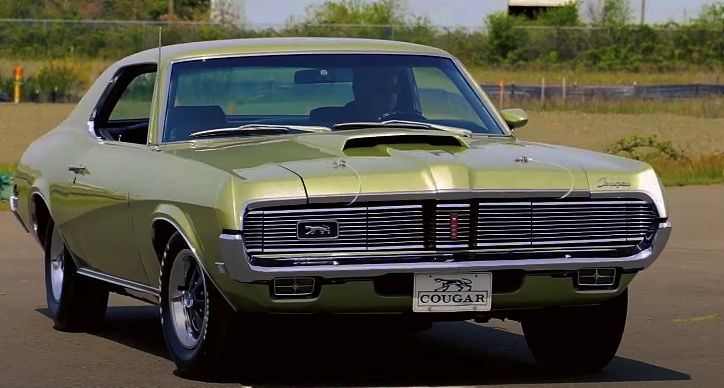 With no spoilers and stripes, the only things that will catch the savvy muscle car guy's eye are the hood pins and scoop. When you see those, you figure this 1969 Mercury Cougar must be hiding something powerful in the engine compartment.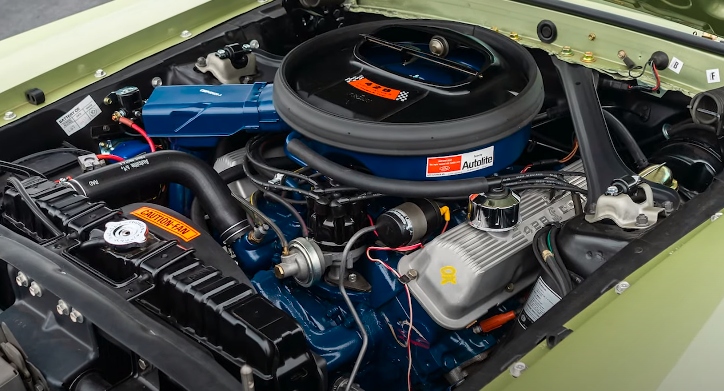 Fitted with 428 Super Cobra Jet paired with 4-speed top loader and 4.30 geared 9-inch rear, this Drag Pack 1969 Mercury Cougar was advertised at 335 horsepower and 440 pounds of torque. No fancy looks or lux, but the Cat is as wild as it gets.
Play the video to see the story of this 428 SCJ Mercury Cougar told by Kevin Oeste.
Don't Miss the 8-Second Boss Powered Mercury Cougar Story