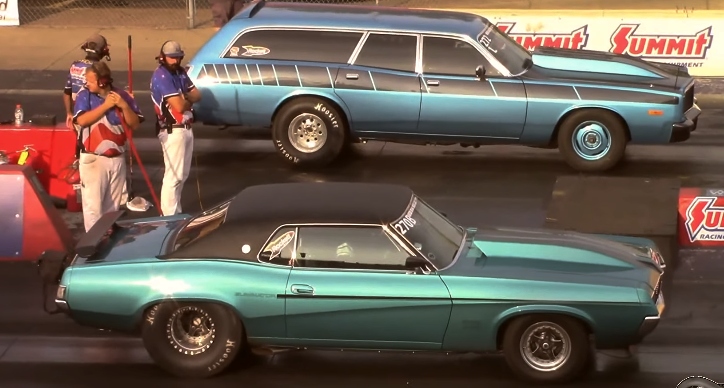 While I did not get a chance to see this Boss Powered 1969 Mercury Cougar in person, I am sure it was one of the hottest muscle cars that attended the 2021 Hot Rod Drag Week. You do not see many naturally aspirated 8-second cars even at that event.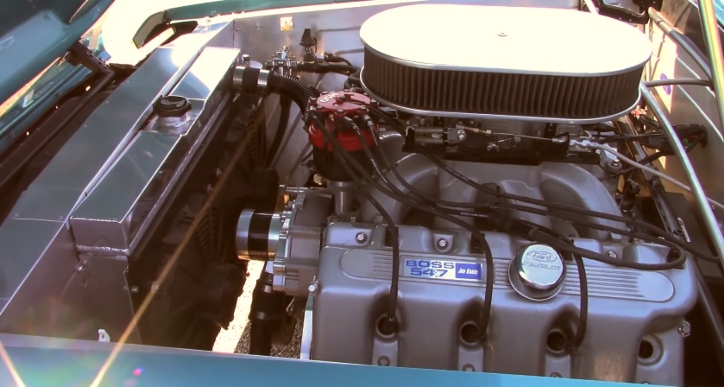 The Gulf Stream Aqua 1969 Mercury Cougar packs one of the Jon Kaase monstrous Boss 9 engines, a 547 cube Boss to be exact. That engine makes 860hp out of the box, but running 8.7 second passes at over 153mph on motor is still crazy.
Play the Drag Racing and Car Stuff video to see the '69 Mercury Cougar 1/4 mile drag racing.
Did You See the 750hp Mercury Cougar Street Car Story?