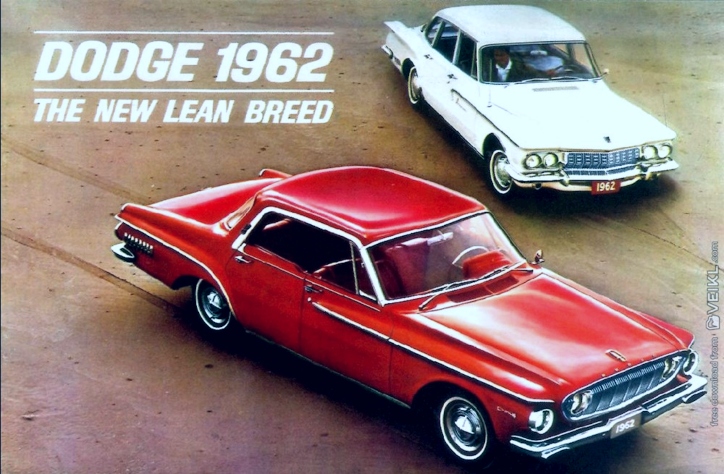 With its unique styling and being a one year only model, the 1962 Dodge Dart is a Mopar that not many recognize when they see one. It does not mean that everyone is fascinated by its looks, but without a doubt the second generation Dart is unlike anything else that came out from Detroit, hence it is a special piece of American automotive history.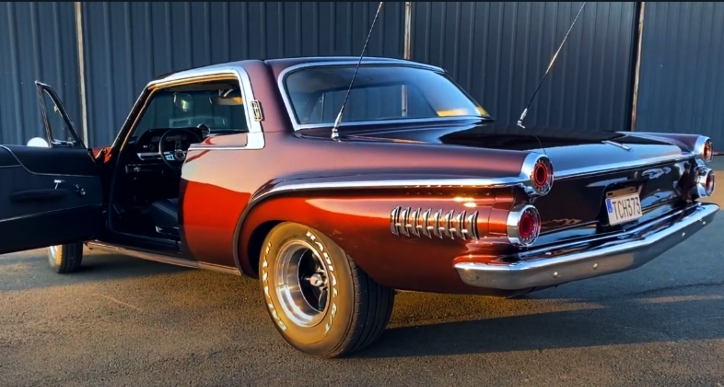 The 1962 Dodge Dart we have here is a Hard Top version with the premium 440 trim, which combined with the beautiful paint, nice stance and rowdy V8 powerplant, creates a great hot rod. I am not sure which one of the engines offered for the model is under the hood, but the electric cut outs definitely make it sounds awesome.
Check out Mikael Crafoord's video to see the 1962 Dodge Dart 440 all the way around.
You May Also Like the Story of Ben's 750hp Dodge Dart