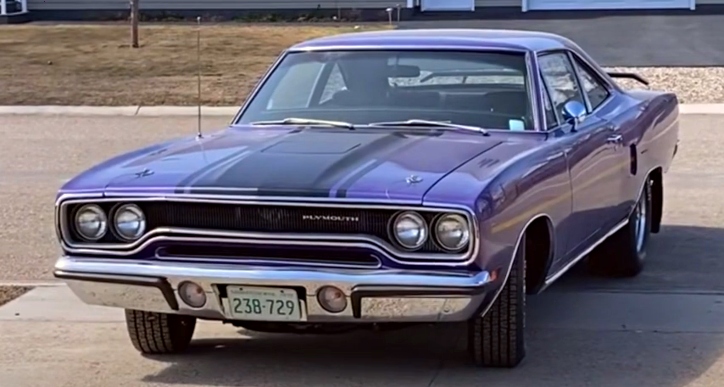 What was a beat up 1970 Plymouth Road Runner has been rebuilt to be enjoyed on the road along with the other Mopars owned by the Manderscheid family. It is a factory In-Violet car that comes with some cool options like the Pistol Grip shifter and N96 Air Grabber, and has a few more added during the rebuild.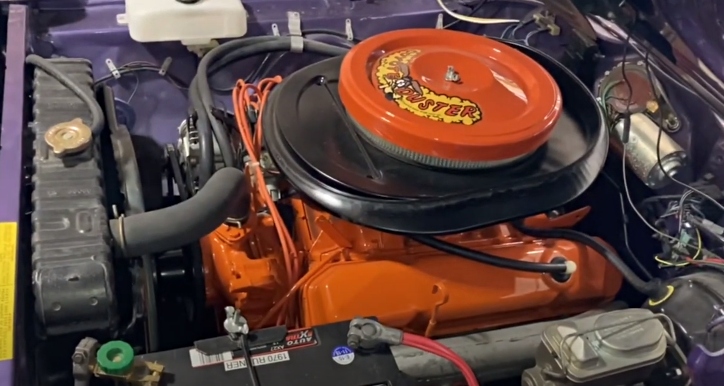 The 1970 Plymouth Road Runner looks great sitting on 15-inch Magnum 500's, I am juts not a big fan of the spoiler. The date codded 383 V8 sounds very nice as it has a roller cam and lifters, plus some head work, and of course it is plenty of fun banging gears on the road.
Check out the Manderscheid Media video to see more of their 1970 Plymouth Road Runner.
Did You See George's Wild Plymouth HEMI Road Runner Video?