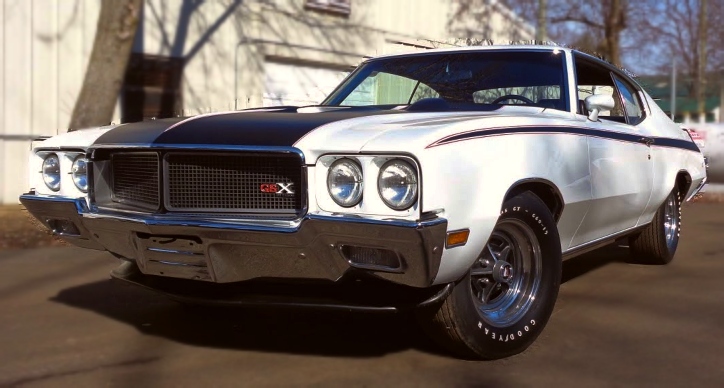 One of the finest GM classics and arguably the best Buick muscle car ever made, this rotisserie restored Apollo White 1970 GSX 455 Stage 1 is in outstanding condition. Just arrived at the Volo Auto Museum, this gem is already sold, and while waiting for its new owner it was filmed by my friend Lou.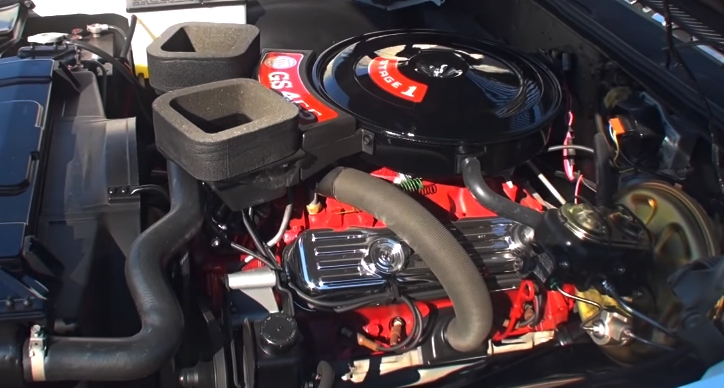 GM made 687 GSX Buicks in 1970 and 488 of these came with the Stage 1 package. When tested by the major car magazines, these muscle cars ran the 1/4 mile in 13 seconds, and are considered some of the quickest production cars of that time.
Play the video to see all about this 1970 Buick GSX 455 Stage 1 and go for a quick ride.
Don't Miss: The GSX Stage 1 Station Wagon Buick Never Made