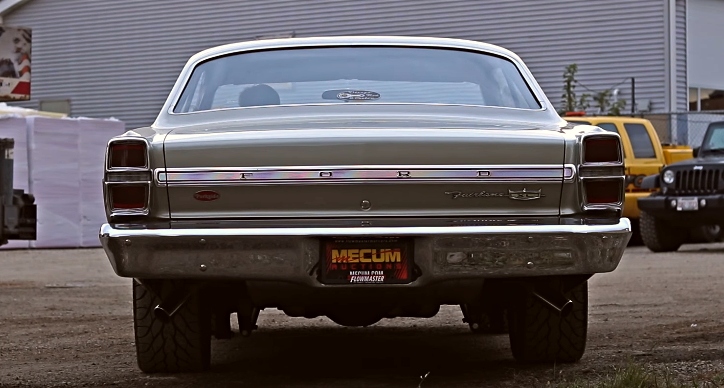 You might have seen this custom built 1967 Ford Fairlane before as it was featured in couple of magazines. I know some people will like it, and others will call it a ruined classic. Either way, I think everyone is going to enjoy the way it sounds, and that is why I decided to share it with you.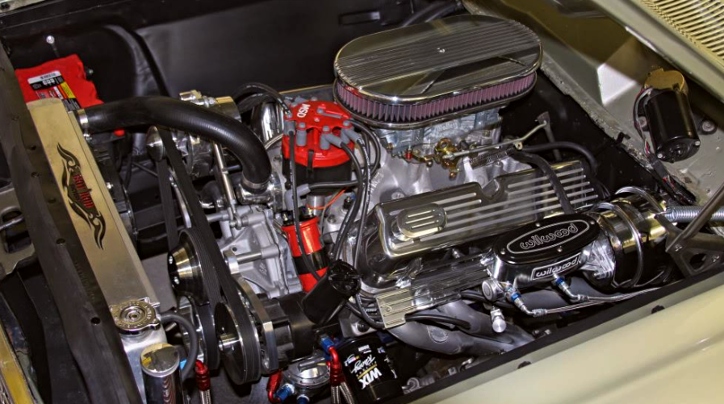 The 1967 Ford Fairlane packs a Patriot Performance built 347 with aluminum heads, roller cam, Holley 650 double pumper, etc. It has Hooker Super Comp headers going into 2½ exhaust and Flowmaster 40 Series mufflers. It was named "The Scarelane" and you're about to hear why.
Play the JROcars video to hear the '67 Ford Fairlane exhaust. Don't worry the music will stop!
Don't Miss This Old School 1964 Ford Fairlane Build Story