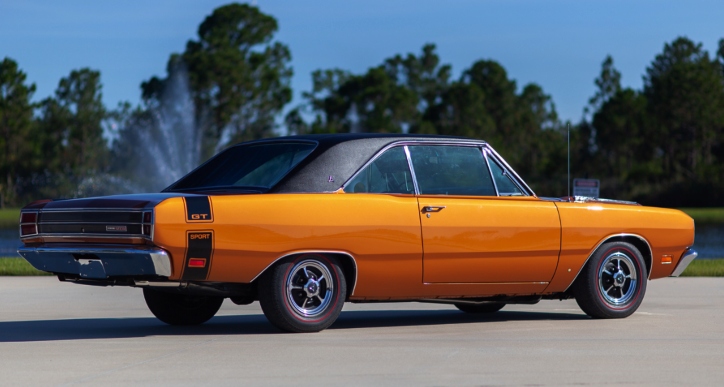 What Mother Mopar claimed impossible was achieved by the legendary Norman Kraus known for his Grand Spaulding Dodge dealership in Chicago. Mr. Norm was the first to install a 440 Big Block engine in a Dodge Dart, and next year Chrysler launched the 1969 GTS model.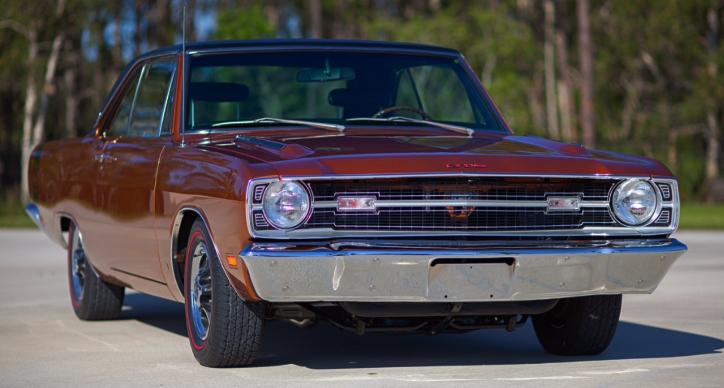 There were 6,285 hard top Dodge Dart GTS cars produced in 1969, but only 640 came with the 440 Single Four Barrel V8 engine (M-code). The GTS Dart would run mid 13's out of the box, and high 12's were achieved with couple of tweaks everyone was doing at the time.
Play the video to see this '69 Dodge Dart GTS time capsule at the American Muscle Car Museum.
Did You See Hank's 1969 Dodge Dart 416 Stroker Story?