We say the owner is Dave Marquis, but actually the Convertible 1968 Pontiac Firebird 400 is his wife's car. She bought it two decades ago, drove it for a while, and just left it in the garage for years. Until in 2017 Dave decided to start racing the car.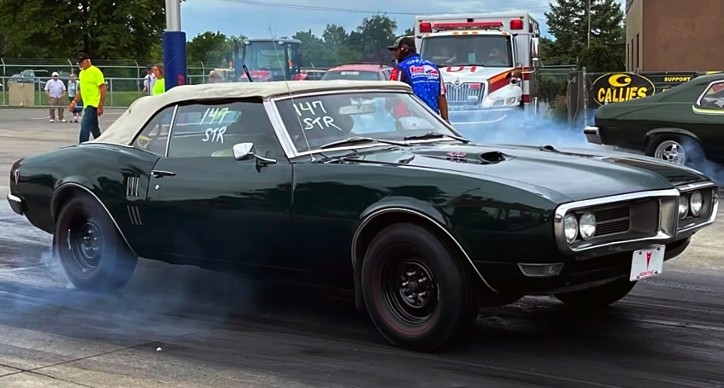 The Convertible 1968 Firebird is fitted with 455 cube Poncho V8 dyoned at 430 horsepower. Dave shares that the car hooks pretty good on the old worn out suspension. Currently competing in Florida Muscle Car Drags, he is planing to try the F.A.S.T series in near future. Of course, he needs to run stock rubber too.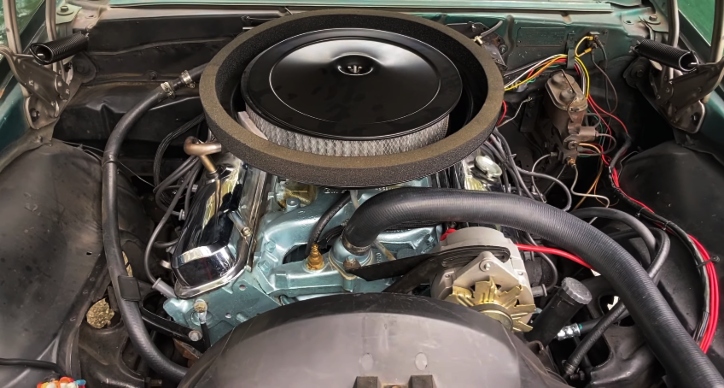 With a few old school tricks done to the 455 Pontiac engine, the 1968 Firebird is in the high 12-seconds on the 1/4 mile. Dave shares that the Roll Bar rule prevents him from making the car faster. Still, seeing a convertible car from the 60's at those events takes you back in time. Those were the days as many would say.
Check out Muscle Car Campy's video to learn more on Dave Marquis' 1968 Pontiac Firebird. And don't worry, there is some race track footage included. Enjoy!
Don't Miss the 1968 Pontiac Firebird Stock Eliminator Story