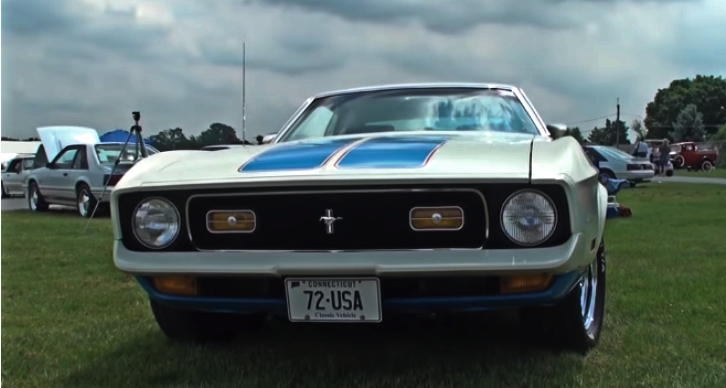 Often called USA Sprint or Olympic Sprint this rare classic Mustangs were produced between March and June of 1972. A total of 9.383 muscle cars came out of the factory with this trim and this particular example is one of the 1,178 equipped with the "B Package".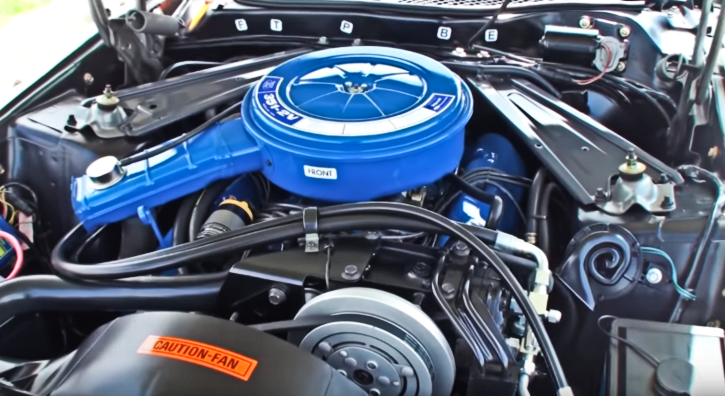 Owner of this very interesting 1972 Mustang Sprint is Bob Hand who used to work at Ford dealership back in the early 70's and kind of fell in love with those rare ponies. Bob came across his 1972 Mustang USA Sprint back in 1996, purchased it right away and spent the next 14 years restoring the muscle car to its original condition.
See my friend Lou's video to learn more details on this rare Mustang!
---
Don't Miss Greg's All Original 1971 Ford Mustang Boss 351
---
---

---