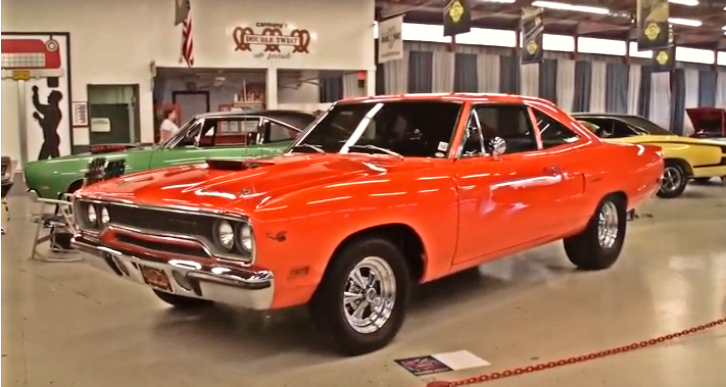 Shawn Leasure is a proud owner of this Orange 1970 Plymouth Road Runner not only because his Mopar is a head turning muscle car, but because he acquires it back in 1986 at the age of 17. As you can imagine that was cool car to own back then and everyone who had one of these did some racing.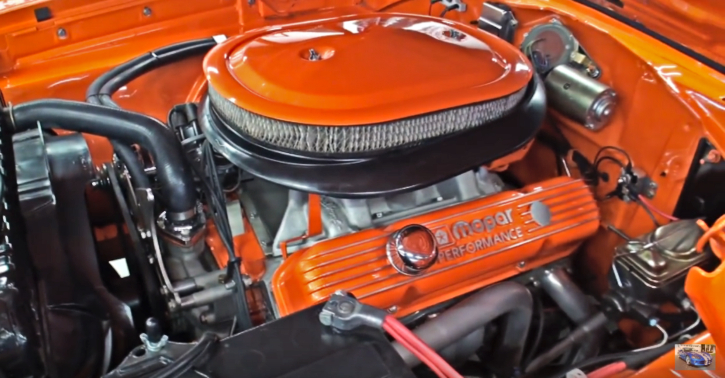 However, not many people still possess their muscle cars from 30+ years ago, have restored them and even drive them. Shawn is one of the rare true gearheads as after all this years he has rebuilt this 1970 Plymouth Road Runner 440, customized it without losing the cool old school look of it and his Mopar is good for both show and go.
Check out Lou's video to hear all about this awesome muscle car and don't forget to Share!