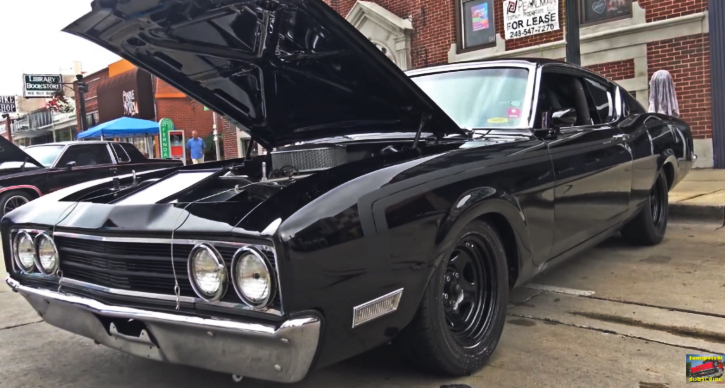 Once you see this 1969 Mercury Cyclone build all the way around you will understand why I'm so excited about it and call it menacing. You just don't get to see this raw old school attitude on many muscle cars nowadays. The slick Black paint, the wheels the stance, I'm not sure whether this is a real Cyclone Spoiler II, but she definitely has the looks.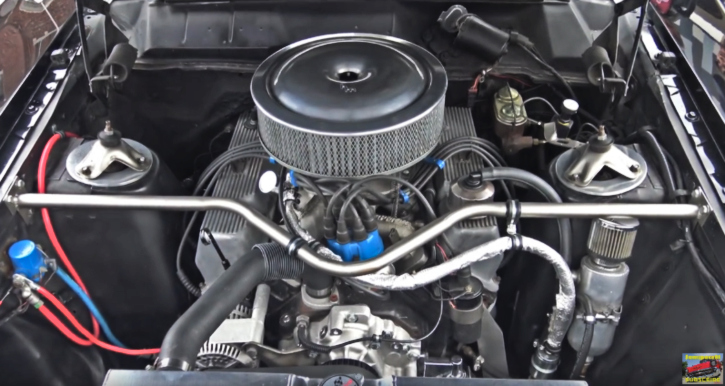 The interior makes you feel the desire for racing and the motor is American muscle at its finest. This Blacked out 1969 Mercury Cyclone sports a built 351 V8 engine capable of about 400 horsepower sent through Top Loader 4-speed with McLeod clutch and Ford 9-inch rear.
Check out Samspace81's video to see more on this beast at the Woodward Dream Cruise!
You May Also Like the 429 Super Cobra Jet Mercury Cyclone Test Car