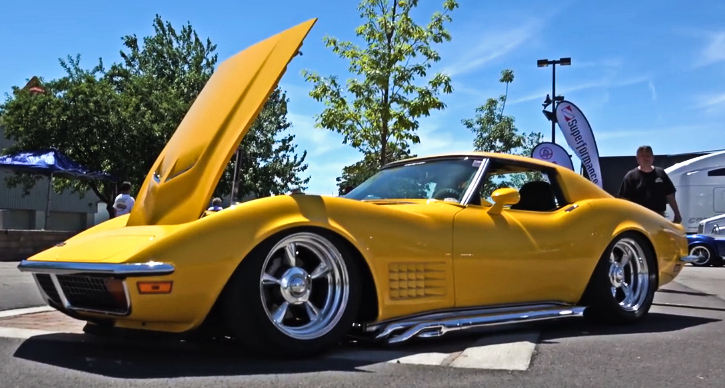 I know not many Chevy enthusiast are big fans of this generation Corvettes and I'm not either, but this custom job is done just right. I don't know whether this 1972 Chevrolet Corvette gets driven or is just a show car, but it definitely catches the eyeballs.
Just look at that flawless paint, side pipe exhausts, killer stance, fresh custom interior and super clean engine bay fitted with a healthy Chevy V8 motor, whoever did the custom job on this 1972 Chevrolet Corvette have certainly nailed it.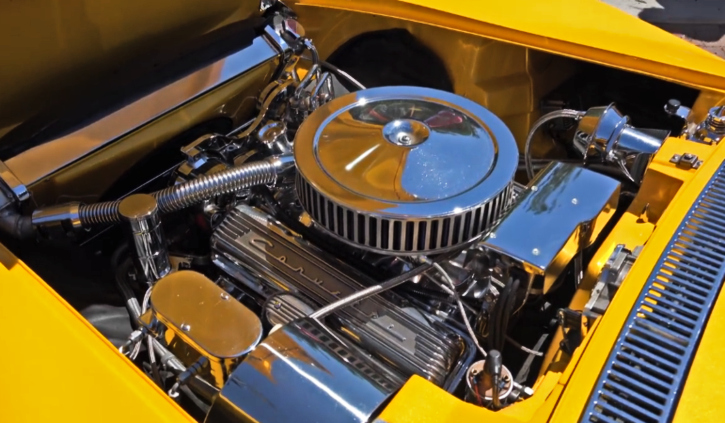 Check out my man Scottie's video from 2018 Goodguy's PPG Nats and don't forget to share!
1972 Chevrolet Corvette Show Car on Hot Cars