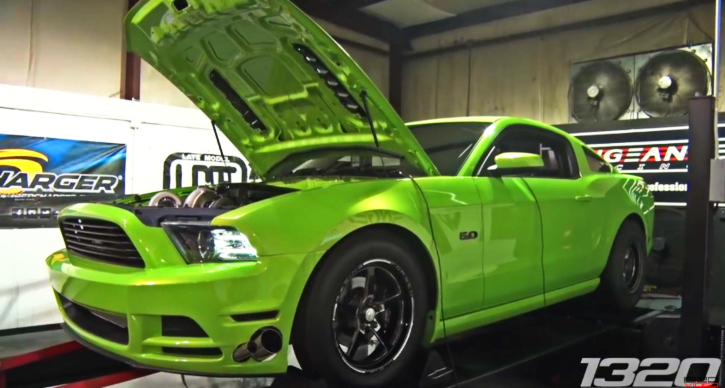 Seeing crazy fast Coyote powered Mustangs with radical modifications is something very common at drag racing events. There are all fun to watch, but this particular Ford Mustang is one of those that really impress with power and performance.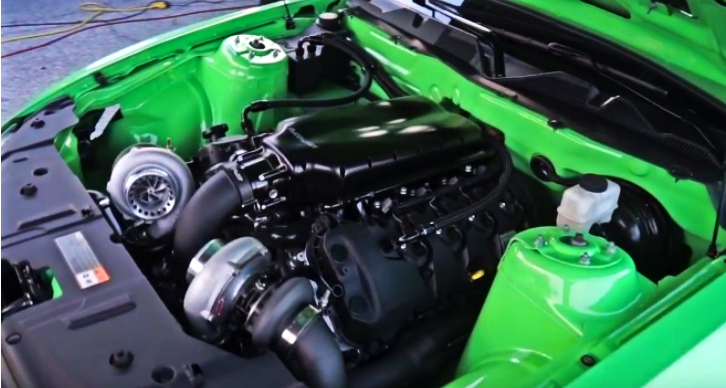 With brand new set up that consist of Fast Forward Racing built V8 mill boosted with pair of snakes from Precision Turbos and just few more tweaks this Ford Mustang showed 1674 horsepower on the dyno. The surprise is all that power is controlled by the factory automatic and this thing just became the fastest with the stock tranny.
Check out the 1320video and don't forget to Smack the Like button below!
This 1100hp Stick Shift Shelby GT500 Is Intense