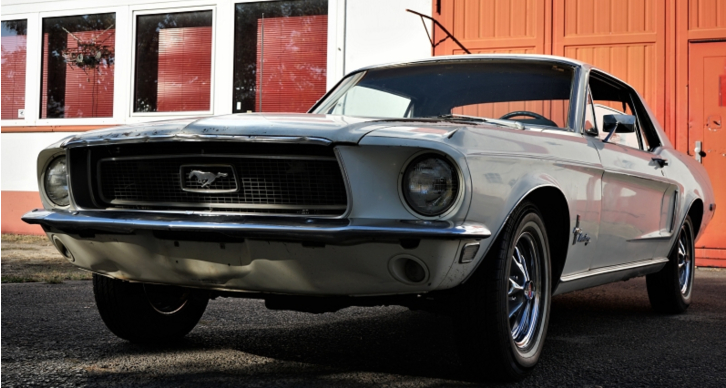 When it comes to classic Mustangs and old muscle cars in general you get see tremendously restored vehicles as well as barn finds in rough condition that needs a lot of time and money to be resurrected, but survivors like this 1968 Mustang Coupe are not something we come across very often.
This iconic pony definitely needs some work to be brought back to its original glory, but at the same time it performs pretty well on the road considering its age. Although a little rusty this 1968 Ford Mustang has a well preserved originality and its 302 V8 motor backed by automatic transmission is in pretty good shape.

Check out the video brought to you by Special Cars Berlin and if you Like it Share it!