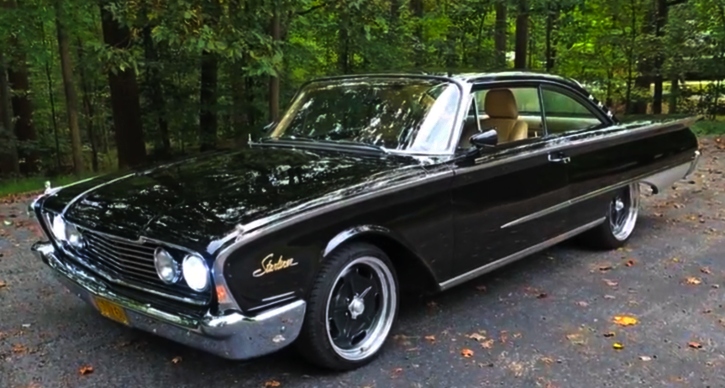 Classic Mustangs are getting crazy populars and we get to see tons of them at car shows, but how about a cool Ford restomod from the early 60's before Mustangs were born? This custom built 1960 Ford Galaxie Starliner has everything a top notch hot rod must offer.
The body is straight, it wears a Black paint with nice finish, custom tubular grille and rides on a set of American Racing "Salt Flat" rims. Killer custom job is performed inside this 1960 Ford Galaxie Starliner restomod including 2009 Mustang bucket seats, aftermarket dash, MoMo steering wheel etc.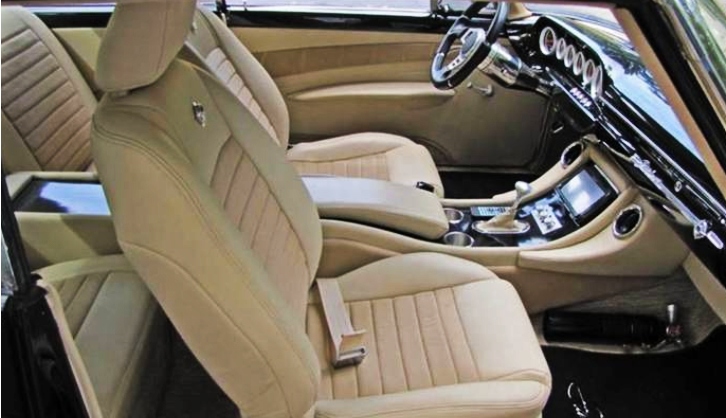 To enhance the beautiful hotrod appearance and ensure this 1960 Ford Galaxie Starliner is fun to drive its original 352 cubic inch four-barrel V8 engine and C6 Auto transmission are rebuilt, the suspension is fully upgraded, front and rear swaybars are installed and power steering and power brakes are added.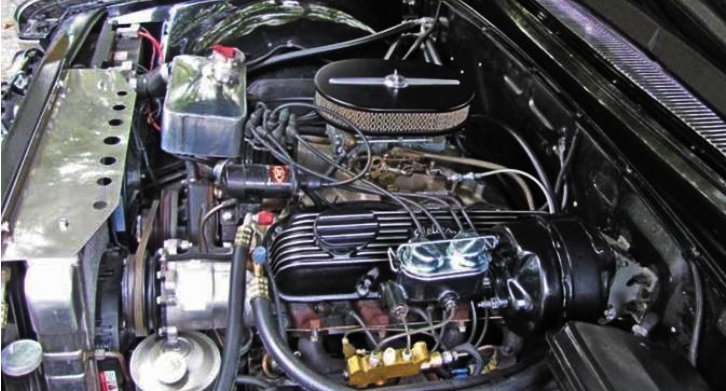 Check out the video brought to you by Eric's Muscle Cars and hit the Like button below!
Custom 1963 Ford Thunderbird 5.0 Coyote V8