When most of us look at this 1962 Chevy Bubble Top we see a super clean and well preserved classic appearance and perhaps for many a perfect weekend cruiser. Well, Frankie the owner of this sexy hot rod has a different understanding of the word cruiser. He likes to get thumbs up for the gorgeous look of his Bubble Top Chevy and make jaws drop with smoky burnouts and donuts.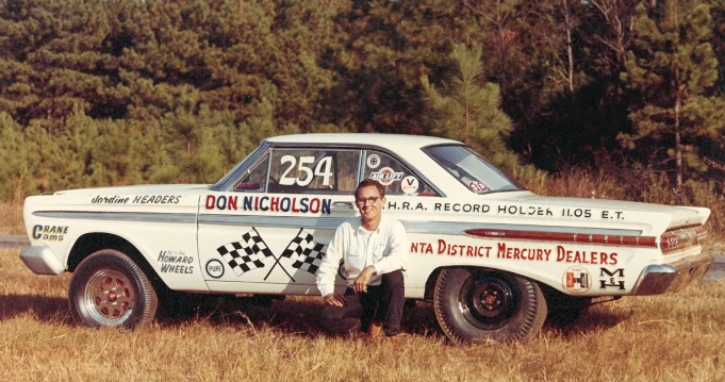 Besides being a gorgeous classic car, Frankie's 1962 Chevy Bubble Top packs LS3 Crate engine putting down 550 horsepower to the wheels controlled by 4L70 tranny with Ford 9-inch rear end. That's way cool already, but this classic car has also a great story as its original owner was the legendary Dyno Don Nicholson.
Check out the video brought to you by "AutoTopia LA" and smack the Like button below!
---
You May Also Like Dennis Prince's Chevy Chevelle SS 572
---