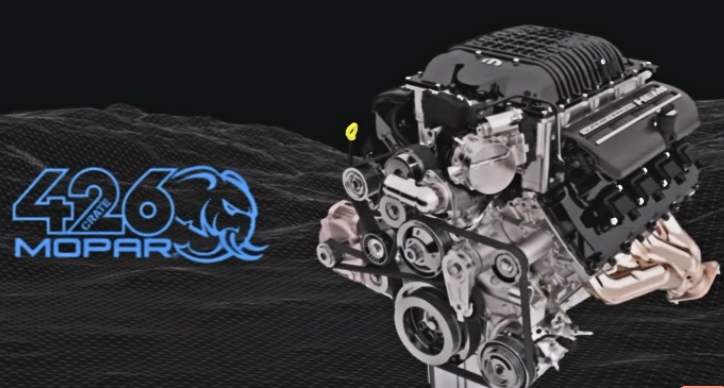 We have been watching the teasers letting us know that "Something Big is Coming" for a while and patiently waited to see what is going to be this new Mopar beast. It is finally here and it is called The Hellephant, a supercharged 426 Crate HEMI engine capable of 1000 horsepower.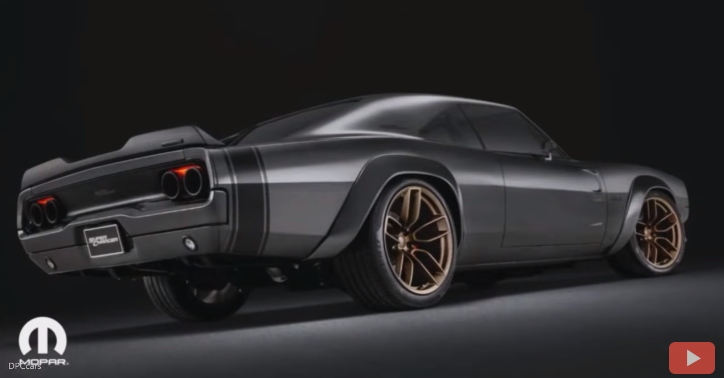 During the event where the Hellephant crate engine and kit were unveiled team Mopar also announced that the 1968 Dodge "Super Charger" concept car is adapted to accommodate the 1000 horsepower animal. And guess what they even started the engine allowing the audience to hear its roar.
Check out the DP cars' video to see the highlghts from the event and hit the Like button below!