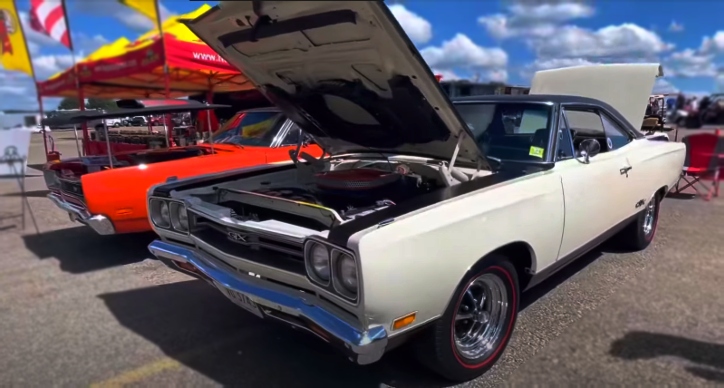 The 2022 Mopar Nationals event that took place on August 13-15 at National Trail Raceway was outstanding. Those of you who made it know what I am talking about. With 3,000 vehicles attending the show there was a little bit of everything Mopar.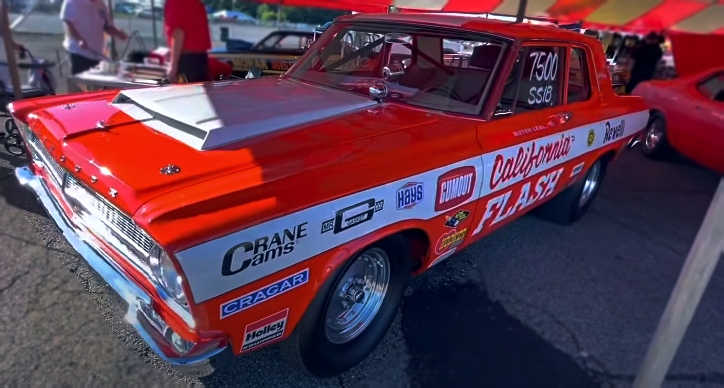 Flyin Brian has filmed a nice video of the 2022 Mopar Nationals event covering mostly the old school cars. The arrivals, walkarounds of some historic race cars, a little bit of race track action as well as several monstrous burnouts at the end.
Get yourself comfortable, grab a beer, and enjoy the 2022 Mopar Nationals highlights video.
Want More Action? Watch This Angry Street/Strip Mopar Video!