I have featured many cool Mopar muscle cars filmed by Jamboolio during the years. You have probably seen some as well. But this time they exceeded my expectations. This 10 HEMI powered Mopars compilation is by far their best work.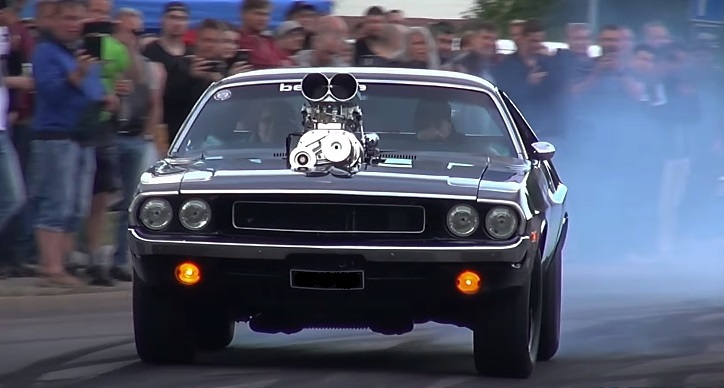 And the Finns man, I love how these guys celebrate American muscle. All they care about is mean looks and tons of power. That is what you are about to see. Old school Mopars, HEMI engines with different displacement, and some of those are even supercharged. The Blown 572 HEMI Challenger you see on the photos is my favorite.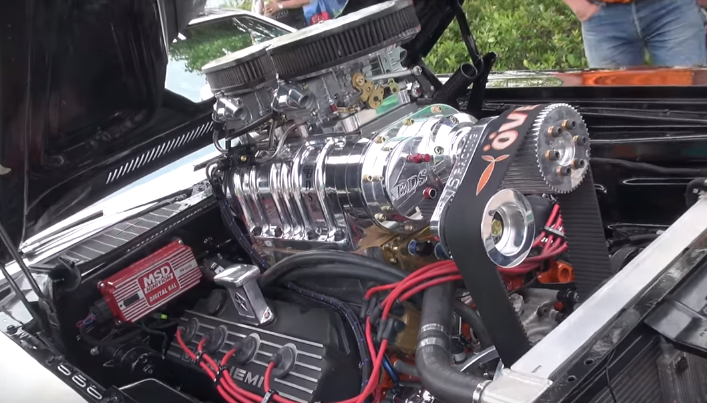 Before you hit the play button, get yourself comfortable as you are in for a treat. Nothing but HEMI V8 sounds and some tire shredding for those who enjoy burnouts.
Don't Miss George's 572 HEMI Powered Road Runner Story