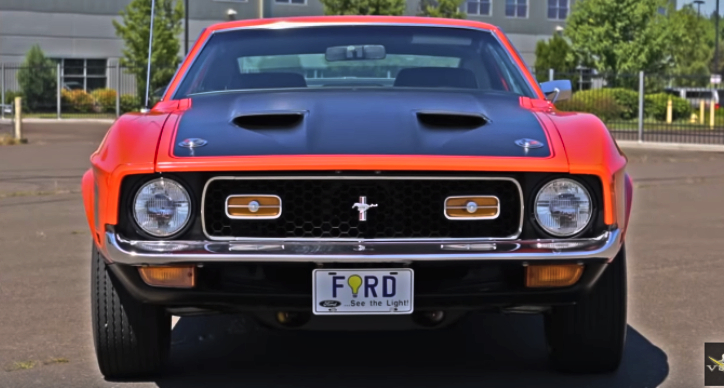 Every classic car from the remarkable Brothers Collection is special in a way, and that's the case with this 1971 Mustang Boss 351 as well. While this year wasn't the best for most muscle cars, Ford did pretty good with the Boss 351 advertised as alternative to great European road cars.
Wearing a special order color and showing 829 original miles only this 1971 Ford Mustang Boss 351 is literally brand new. Many would argue these great muscle cars are meant to be driven, but if we don't preserve these pristine examples in future we will only be able to read books and watch movies about the history of American muscle.

Check out the video to learn all about this remarkable Boss 351 Mustang from Kevin Oeste.