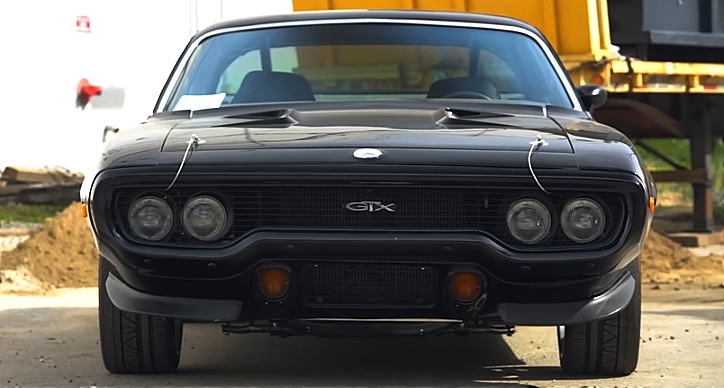 If you're not a fan of the "Fast and Furious" movies there is a chance you will not like the Plymouth GTX driven by Dominic Toretto in the "Fate of the Furious". Although this is an awesome looking Mopar, it's a picture muscle car so the fit and finish isn't perfect. But this particular ride is a lot closer to a real one compared to most vehicles used in the movies.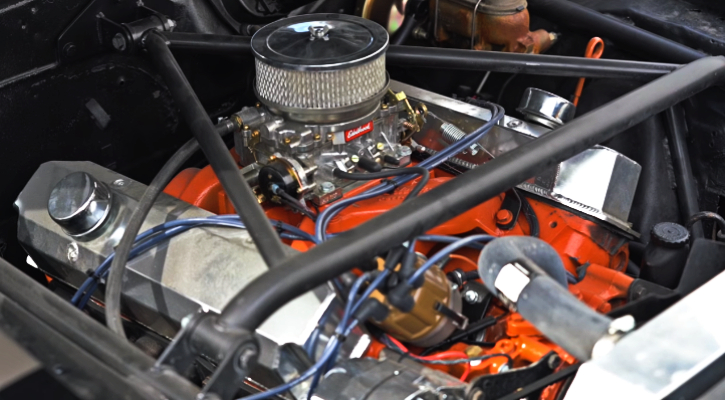 Originally a 1971 Plymouth Road Runner transformed into GTX for the "Fate of the Furious" movie Dom's muscle car has a dressed 383 Mopar motor in it, a fully caged interior with white-face Autometer gauges and Grant racing steering wheel, adjustable shocks from Ridetech, 4-link rear suspension, Ford 9-inch etc.
Check out the AutoTopia LA video to learn all about this Plymouth GTX movie car!
Don't Miss the Only Real Fast & Furious Dodge Charger Story