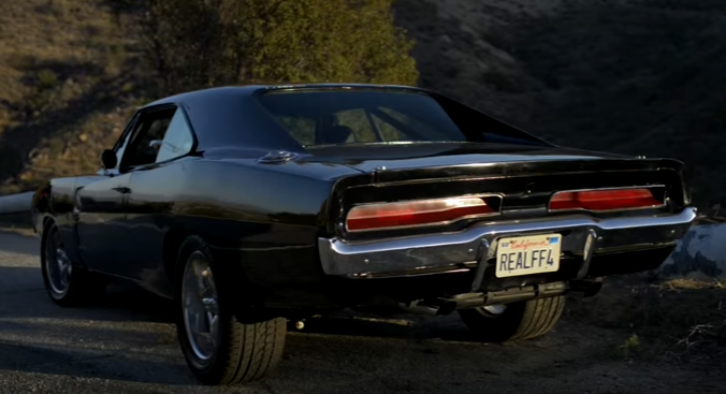 Meet The Owner Of The Fast & Furious Charger!
There is no doubt that Fast & Furious is the best car franchise created so far and the terrifying 1970 Dodge Charger R/T driven by Vin Diesel and Paul Walker is one of the meanest muscle cars being part of a Hollywood production. Most of you probably know that there were many Dodge Chargers used in the Fast & Furious movies, but actually only two of those had a real Mopar drivetrain.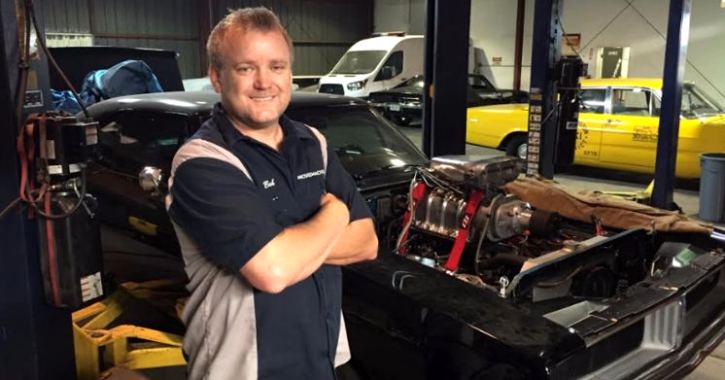 A proud owner of one of those is Bob Hartwig, an ex-pilot and lifetime Mopar fan who is also passionate about movie cars. Today Bob has a very impressive collection and shares in front of the AficionAuto's camera how does it feel to own and drive the Fast & Furious 1970 Dodge Charger on the streets.
Check out the video and don't forget to SHARE!
The Brutal Off Road Dodge Charger in Furious 7