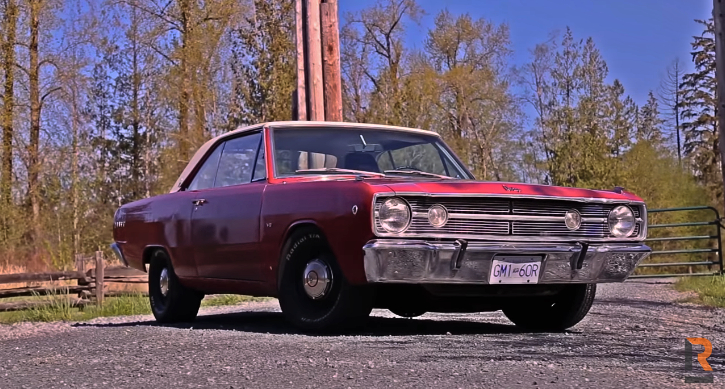 Currently at the age of 18, Garrett has acquired this 1968 Dodge Dart about 2 years ago, resurrected the muscle car, enjoys driving it every single day and even has plans to take it to the drag strip in near future. The young dude loves all classic American cars, but says he is a die-hard Mopar guy for various reasons.
Garrett shares that investing a $100 every few days in gas is not easy for 18-year old, but when he sits behind the wheel and hit the road the big smile on his face is priceless. Check out the video for the full story of Garrett's 1968 Dodge Dart 4-speed and see the road test of his beefy Mopar muscle car.
---
Did You See Lisa Caldwell's Wheelstanding Dodge Dart Yet?
---