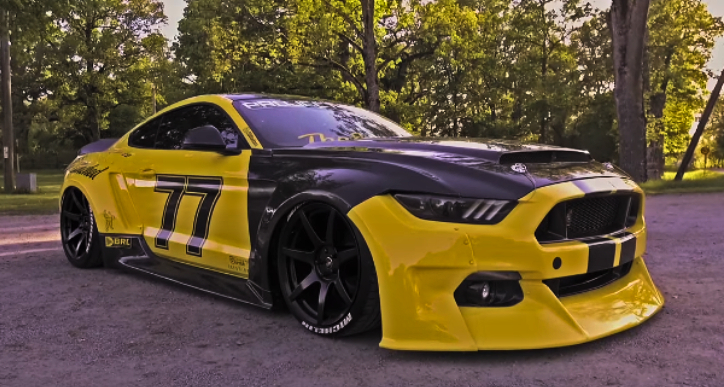 Johnny from Sweden has been a gearhead since very early age, he had a little break from building cars and planned to buy a Lambo for his 40th birthday. Working hard to make his dream come true Johnny couldn't wait and got this S550 Mustang a year earlier. So he bought the muscle car and decided to change the factory white start button with a red one and then…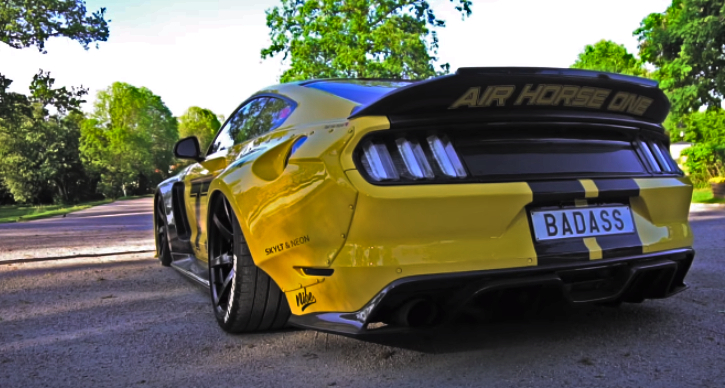 You're looking at one of the most modified S550 Mustangs in the world. Featuring carbon fiber parts from Clinched, Anderson composites and TruFiber, wearing a sick wide body kit, riding on Airlift suspension and Project 6GR rims this thing looks totally sick. With highly tuned 5.0 Coyote, custom side pipe exhaust and high end audio system Johnny's Extreme custom S550 Mustang turns heads before it shows up.
Check out the video for all details on this killer modern muscle car and smack the Like!
---
Don't Miss Christine's Custom S550 Mustang "GRYHLK"
---