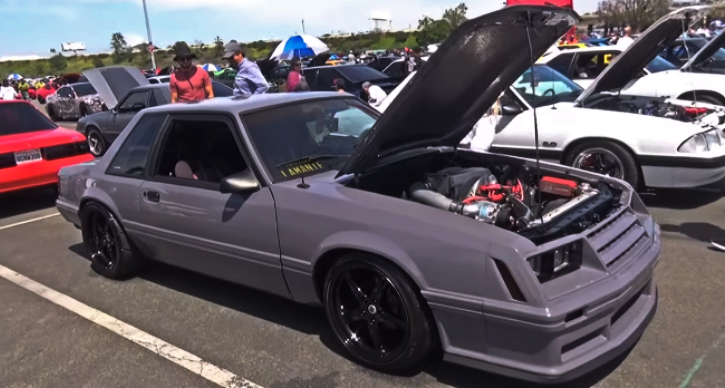 Don't get confused by the '82 front end, this is a 1989 Mustang Fox Body Notch cutomized in a very interesting way. The owner Alfredo from California shares he loves this generation Mustangs and I have to admit he has done a great job buildig this Notch.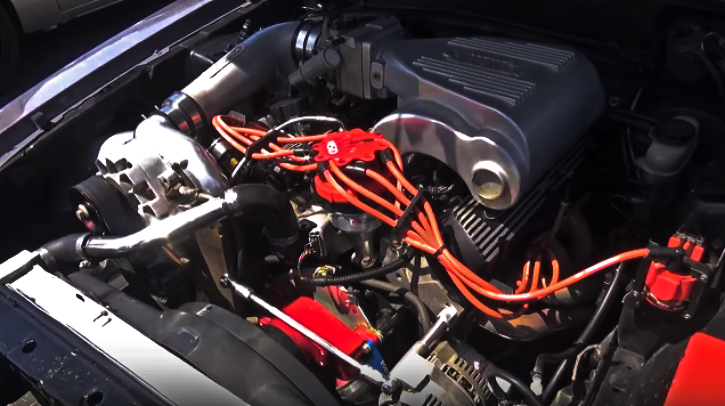 Awesome paint job, great choice of wheels, killer stance, 302 V8 motor stroked to 347 cubic inches to produce over 600 rear wheels horsepower, even if you are not a Fox Body fan this custom 1989 Mustang Notch is just cool and when something is cool we like to show it to you.
So check out the video brought to you by Mustang Connection and smack the Like!