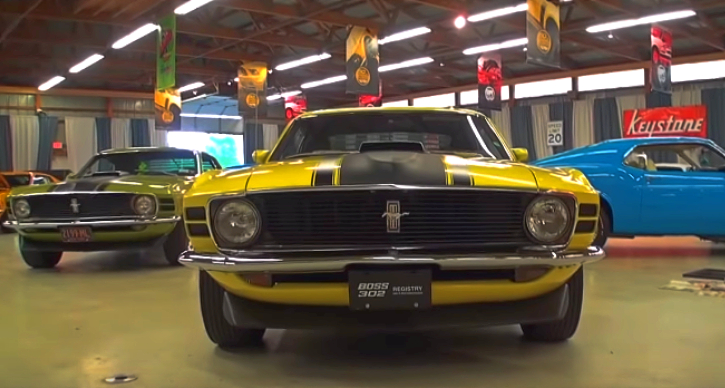 If you are into classic Mustangs you have probably seen many remarkable survivors as well as many rare examples restored to showroom condition. Depending on the time you spent on this activity at some point you get the feeling you've seen all the special Mustangs ever built, right? And then someone like Tim Orick shows up with 1 of the 12 Introductory 1970 Mustang Boss 302 cars in astonishing condition.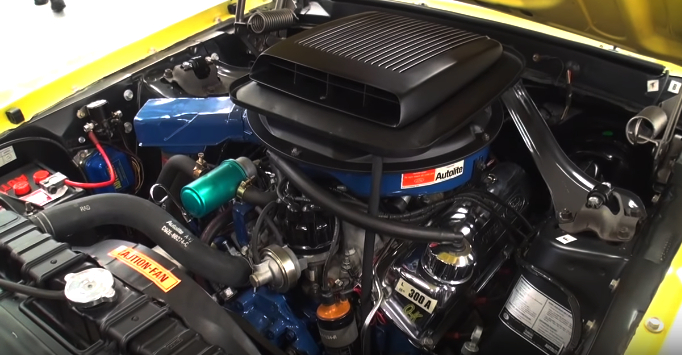 The cool part of the story is Tim Orick didn't acquire this Boss 302 Mustang looking as it is right now. In fact, he didn't know how rare this muscle car is while buying it in pieces. Owner and restorer of 1 of the 12 Bright Yellow 1970 Mustang Boss 302 Introductory cars Tim enjoys sharing the story and has plenty of documents to support it.
Check out Lou's video to learn all about this rare Boss 302 Mustang and hit the Like!
---
Did You See Daniel Thodos' Beautiful 1971 Mustang Mach 1 Yet?
---