The well known drag racer Mickey Weise was initially competing in a Big Block Camaro, but once the 426 HEMI powered Mopars started to dominate the track he switched to Dodge. First he drove a '65 A990 and then the 1968 Dodge HEMI Dart, which was originally raced by his partner.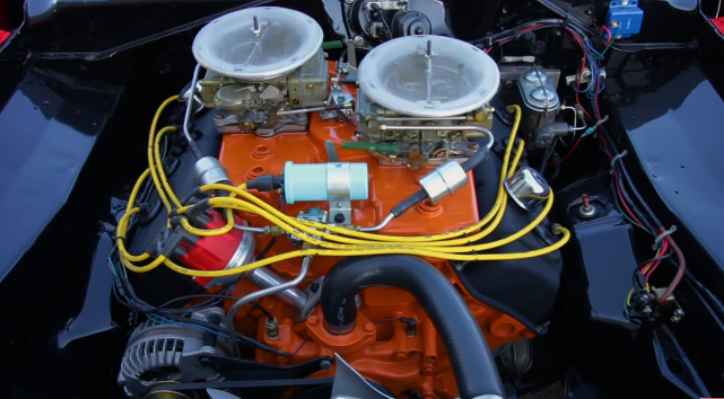 Around 80 unfinished Dodge Dart GTS 383 cars were sent from the assembly line in Michigan to the Hurst Performance Research Facility to be transfomed into this rare breed of Mopars. Currently part of the Brothers Collection Mickey Weise's 1968 HEMI Dart is certainly one of the most remarkable examples.
Check out the video to learn all about this iconic Mopar from Kevin Oeste.
---
Did You See Scott Seese's 1969 Dodge Dart GT 360 Yet?
---