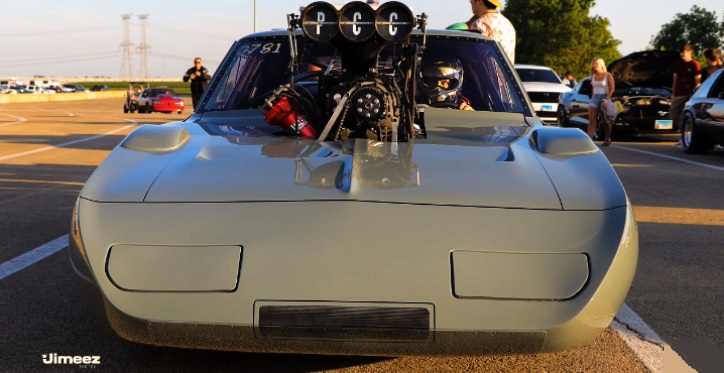 After working on this Dodge HEMI Daytona for 10 years, Joe Zolper who is the lead mechanic in the popular Garage Squad TV show finally brought this Winged Mopar Warrior to Route 66 Raceway for its shakedown pass.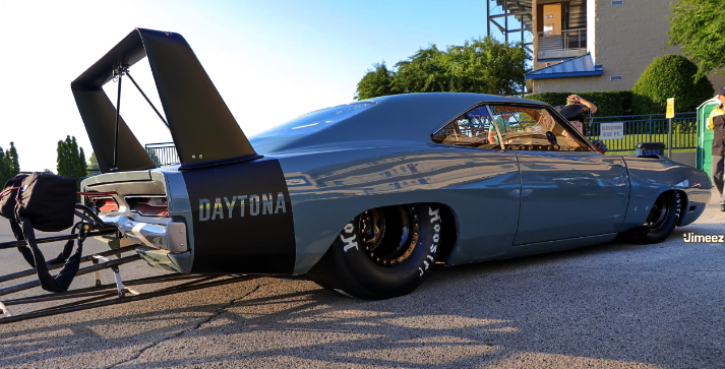 The blown HEMI powered promod looks super clean and mean and although he lost the tail light trim the Dodge Charger Daytona did a pretty good first pass. The race track announcer Greg Nickleski even came up with a nickname for it: "Bad Bird"
Check out my man James (VictoryRedColorado) video to see the action and smack the Like!
---
You May Also Like Jake Owens' 1000hp Dodge Dart Pro Street Build
---