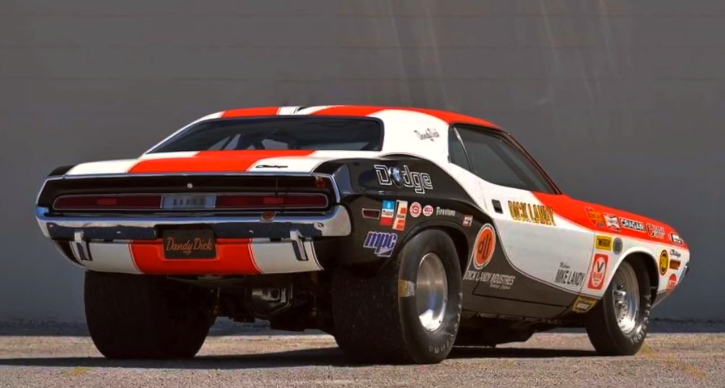 Dick Landy's "Boycott" 1970 Dodge HEMI Challenger is unque in so many ways that every passionate Mopar enthusiasts will be thrilled by its story. This is the last E-body Mopar he competed with, the only race car Dick Landy restored himself, the very first Chrysler automobile equipped with 4-link suspension, the list goes on.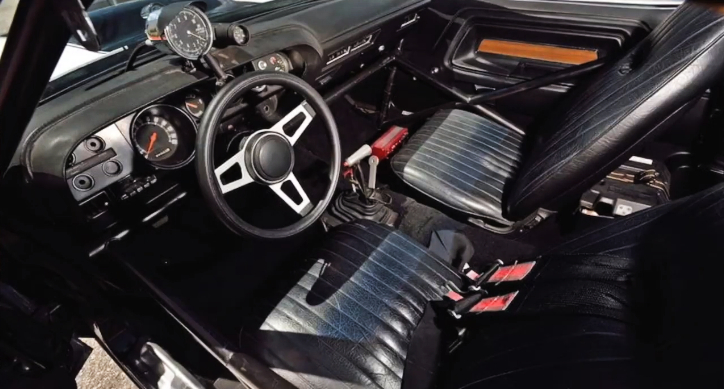 This 1970 Dodge HEMI Challenger became famous with the name the "Boycott Car" after Dick Landy won the AHRA Championship in 1973 and was handicapped by the new rules as the rest of the Mopar Pro Stock race drivers. However, Dick Landy not only wont the Gator Nationals in 1974, but also set a new SS/D record at SportsNationals.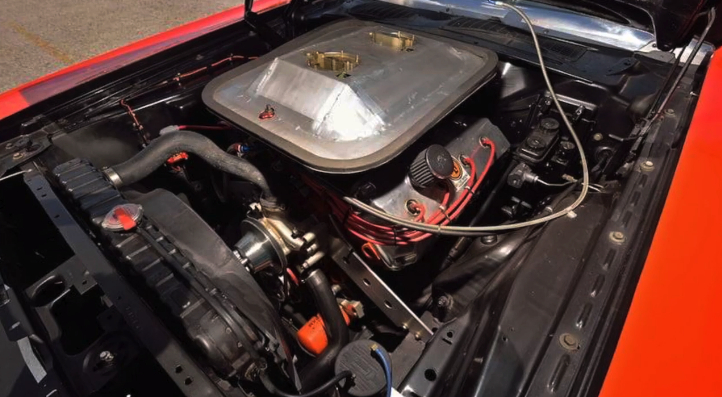 To learn more about the 1970 Dodge "Boycott" Challenger powered by DLI Race HEMI motor with dual 4-barrel carbs linked to a 4-speed manual watch the video where the current owner Todd Werner shares some very interesting details as he is trying to find a new home for this iconic Mopar muscle car.
---
Don't Miss Jeff Anesetti's 1972 Plymouth Duster "Miss Behaven"
---