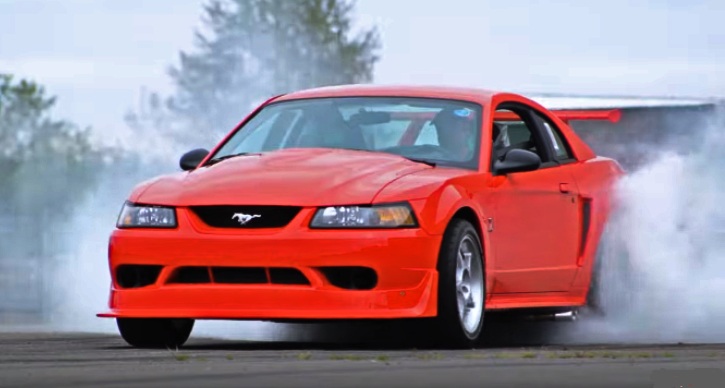 While the 2000 Ford Mustang SVT Cobra R may seem like a regular pony with extra wing and different set of wheels for the non savvy enthusiast, this is far from the truth. The Cobra R model comes with the best parts available at the time to perform great on both the streets and the race track.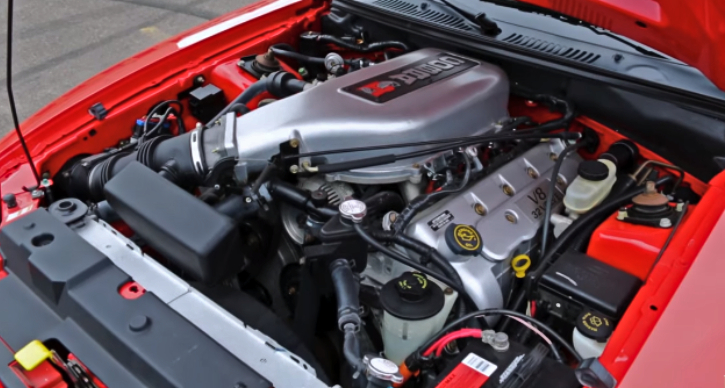 Powered by a specially designed Ford 5.4 liter V8 engine (regular GT packs 4.6 motor) linked to Tremec six speed manual transmission and equipped with variety of go fast mods the 2000 Mustang SVT Cobra R was the definition of a factory built race car for its time.
See the story of this immaculate Cobra R from the Brothers Collection told by Kevin Oeste.
---
You May Also Like the Procharged Mustang GT "Carbon Fiber Freak"
---