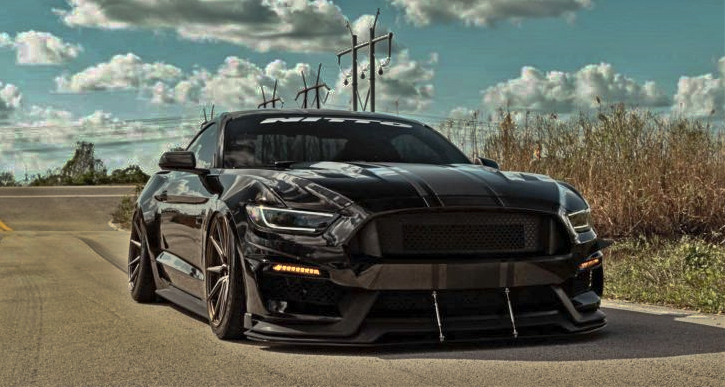 Andrea Garibaldi also known as Andrea Gee is one of them young ladies who every muscle car enthusiast dreams about. She not only loves cars, but owns a killer custom Mustang GT and one of her favorite ways to spend her spare time is cleaning the ride (dream girl, right).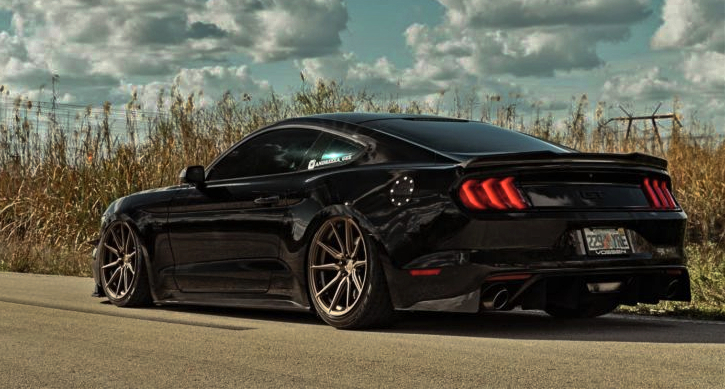 Andrea's Blacked out S550 Mustang turns heads with sick body mods, perfect stance achieved with Airlift suspesnion and 20-inch Vossen wheels from the Hybrid Forged HF-3 Series. But as beautiful Andrea is she isn't all about the looks. Her Mustang 5.0 Coyote is enhanced with Stage 2 Whipple Supercharger.
Check out the video and don't be shy – Give Andrea a Like!
---
You May Also Like Robert's Custom 2015 Mustang GT
---