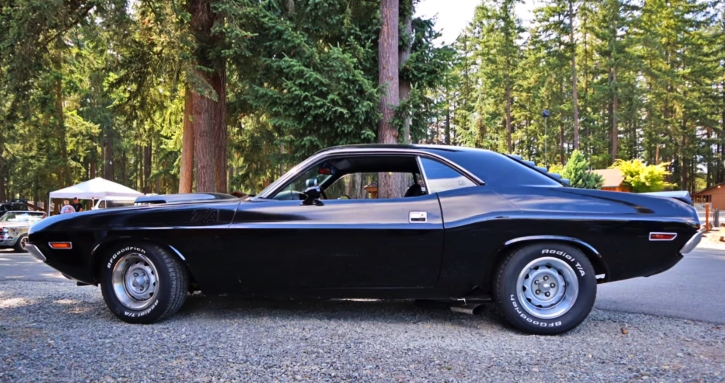 John has bought this original Black on Black 1970 Dodge Challenger T/A back in 1999. The Mopar has been parked for years with grass growing around it and while the owner was very well aware of what he had, he didn't sell it to anyone before John even for twice as much money.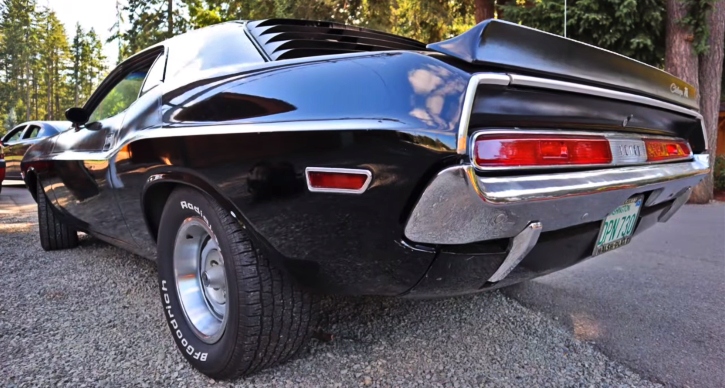 I guess somehow he knew and waited for John all these years as he was the right person who will save the iconic 1970 Dodge Challenger T/A in its original glory and drive it, rather than ruin it with mods and keep it on a trailer.
Check out DeezysSpeedShop's video to learn the whole story of this Mopar. The first 4-minutes are just photos and music, so you can skip that part.
---
Did You See the LASD Motorsports 1967 Plymouth Barracuda?
---